Former Idaho senator Larry Craig opens consulting firm.

Police surround Michael Jackson doctor Conrad Murray's house in Las Vegas. Murray administered Jackson Propofol the night before his death. Home raided.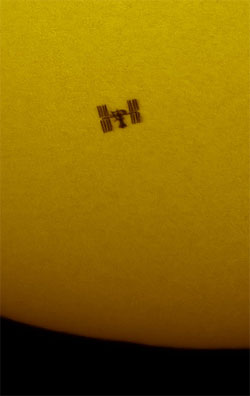 Docked Space Shuttle and ISS transit sun. FLASHBACK: Space Shuttle and Hubble transit sun.

Aspray: The cure for stank ass.

Halo vs. Already Gone: Did Ryan Tedder sell Beyoncé and Kelly Clarkson the same song with different lyrics?

Bill in Uganda would ban free speech on behalf of LGBT people: "Recently, [Minister of State for Ethics and Integrity James Nsaba] Buturo said that once the two bills are passed into law, it will be an offence to publish and distribute literature on homosexuality.
He also said it would become impossible for homosexuals to address press conferences and attract people to support their cause."

Nearly-extinct Galapagos tortoise may become father at the age of 90.

Whitney Houston moves up date of album release, offers free track on website.

Gay cruise to visit Cayman Islands again: "Three years ago, Atlantis Events brought 3,200 gay tourists to
Cayman. A small number turned out to protest when the passengers came
ashore in 2006, but the visit passed off without much disturbance. Mr. Yuan said he believed people's attitudes had changed since 1998,
and that the tourism industry in Cayman had extended a welcome to
Atlantis and its customers."

ACT UP veteran and film and music critic Robert Hilferty takes own life.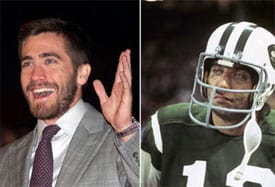 Confirmed: Jake Gyllenhaal to play Joe Namath.

Josh & Josh visit World Outgames for Passport magazine.

Protect Marriage chairman Ron Prentice holds secret meeting, tells followers to pray for LGBT divisiveness in repeal of Proposition 8.

Boy George says Elton John helped him through prison experience: "Elton offered me love and support from both himself and David
[Furnish]. He also sent me a lovely music player…Stephen Fry, Matt Lucas, Antony Hegarty and Holly Johnson wrote to
me too. The only time I got emotional in prison was when I got letters
from friends. People that beforehand I wouldn't have thought I could
rely on."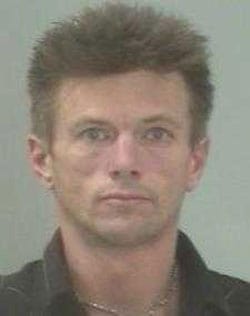 Fort Worth Rainbow Lounge bartender killed in car wreck.

Tired of vampires yet?

Grace Jones plays Hollywood Bowl.

ACLU of Florida gets $150,000 in funding from Tides Foundation to help end Florida's gay adoption ban.

500 protest Gay Pride in Charlotte, North Carolina: "We are not here to have a confrontation…We
are here to send the message that God has a better way."

$294K: Proponents of Vermont's marriage equality bill outspent opponents by a margin of 7 to 1. "Meanwhile, same-sex marriage opponents spent only $41,769 on
their campaign, according to final disclosure forms filed Monday."

UN grants official status to LGBT Brazilian organization: "The victory for the Brazilian Association of Gays, Lesbians and
Transsexuals marks the third consecutive year the U.N. Economic and
Social Council has overturned a decision by a 19-country committee
blocking gay groups from participating in the global body's debates."

William Shatner makes poetry of Sarah Palin speech.