A story out of West Virginia involving a gay teen at a 4-H camp that sounds not unlike many of the recent school bullying incidents lately. The 15-year-old was reportedly taunted for an hour and a half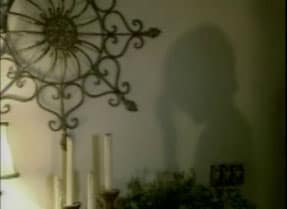 "A mother from Jackson County, W.Va., says her teenage son was brutally harassed at summer 4-H camp because he's gay. 'He was unconscionable, he was, he could barely speak,' says the boy's mother, Valera White. White said the language was so vile that she can't categorize what was said. A spokeswoman for the 4H camp
says that the two boys in question were sent home from camp, though the
family says there were actually three people. The
spokesperson also says 4H always works to create an environment for
children to feel safe. She says that counselors were nearby during the
attack. The victim says they were on the porch of the cabin while the attack went on. As
for why no one checked on the children during this time is unclear. So
are the rules as to how often counselors check-in on the children. If
those counselors will be reprimanded won't be known because the 4H
spokeswoman says it's a personnel issue. The
victim says there were about two dozen other kids in the cabin at the
time of the attack, but they didn't tell anyone for fear they would be
the next target."
Not a lot of specifics, but watch WSAZ's reports, AFTER THE JUMP…
(sorry, video embeds don't seem to be working – story here)