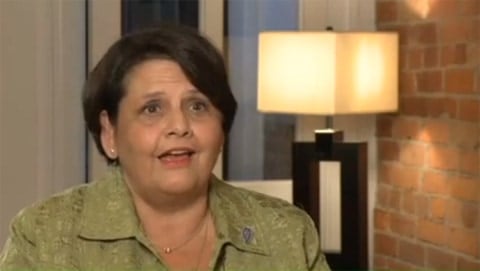 Congressman Joe Wilson (R-SC), who yelled out 'you lie' at the President during his health care Congressional address, pulls out his wife for a web ad to help save his reputation.
She says: "I said, 'Joe, who's the nut that hollered out, 'You lie?' And he goes, 'It was me' …. I couldn'tbelieve that Joe would say that. But he is very passionate."
Wilson's opponent, Rob Miller, has raised nearly $1 million since the outburst.
Watch, AFTER THE JUMP…