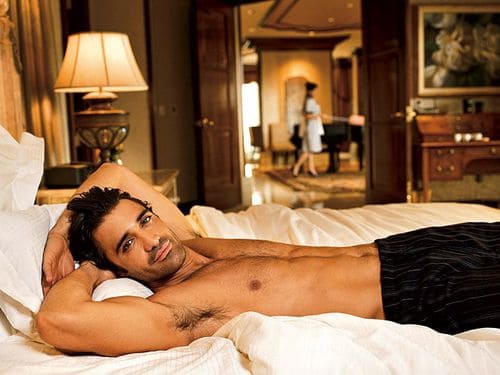 Johnny Depp has been named People's Sexiest Man Alive in its annual issue.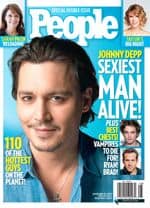 But Gilles Marini and Jerry O'Connell get the beefcake shots.
One out gay man makes their list of main honorees — Adam Lambert.
David Beckham, Bradley Cooper, Robert Downey Jr., Jake Gyllenhaal, Ryan Reynolds, Glee Guys Mark Salling Cory Monteith and Matthew Morrison, Nick Cannon, John Cho, Chris Daughtry, John Legend, and Robert Pattinson round out the list.
There's a video of the 100 men featured in the issue here.
Who decides these things???