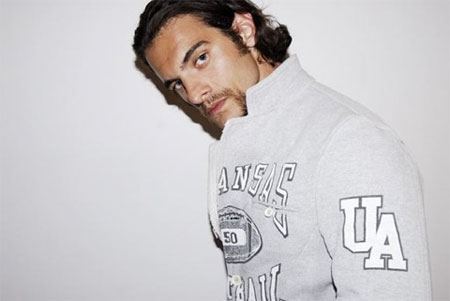 True Blood has cast actor Theo Alexander to play a gay vampire:
"Alexander will play Talbot, an 'intensely beautiful' vampire, the boyfriend of Russell Edgington (Denis O'Hare), the vampire king of Mississippi.
Talbot has an acerbic sense of humor and loves to cook despite vampires' inherent lack of cooking talents."
The show has also cast Ugly Betty actor Grant Bowler as a werewolf:
"Bowler will play Coot, a werewolf, the menacing ringleader of a
biker gang."