iAd: Apple rumored to launch new mobile ad platform.

 Hutaree: Nine members of Michigan-based Christian militia indicted.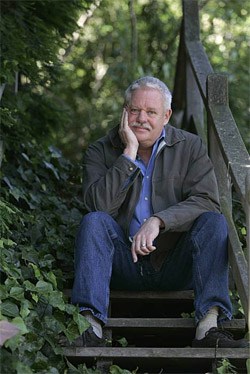 Tales of the City theatrical adaptation by Jeff Whitty and Jake Shears with direction by Jason Moore to premiere at American Conservatory Theatre in San Francisco in May 2011.

 Lindsay Lohan tests new method of ingesting blow?

 Gregory and Jonathan are in second place for the Crate & Barrel Dream Wedding contest and there are just days to go…

 Pope defiant on Palm Sunday in face of sexual abuse charges.

 Little Chatroulette Bastard.

 Johnny Weir to appear at Equality California fundraiser.

 Michelangelo Signorile to host LGBT leadership Town Hall from XM Studios in Washington D.C.: "The panel will include: National Gay & Lesbian Task Force executive director Rea Carey; National Center for Transgender Equality executive director Mara Keisling; Human Rights Campaign president Joe Solmonese; Servicemembers Legal Defense Network executive director Aubrey Sarvis; former Clinton White House advisor on gay rights Richard Socarides and blogger and activist Pam Spaulding of Pam's House Blend."

 Watch: Rihanna sings three of her hits at the Kids Choice Awards.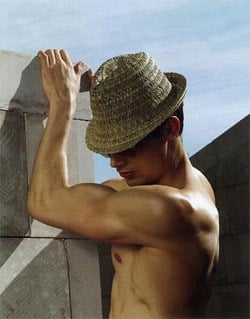 Male model fix: Danny Schwartz.

 U.S. Marshalls arrest final two suspects in July 4 2008 beating of gay men in Salt Lake City: "Agents arrested Ricky Peace and Lisa Aiono Friday. The two are part of a larger group charged with beating David Bell and Daniel Fair on the Fourth of July in 2008.
Members of the group claim they attacked the men because they thought Bell and Fair had kidnapped their children. However, Bell and Fair say they were only helping the kids during a party and think the attack happened because they are gay."

 Hungarian Constitutional Court affirms registered partnerships for gay couples.

 Australian gay man wins most of late lover's estate, 15 years after his death: "Cushieri died on December 15, 1995, aged 42. Mr Burton, who was then 32, did not contest the terms of the will. As he told the Supreme Court last week: 'I thought I would be dead. It wasn't important for me, whether I owned the property or I didn't own the property. The chances of living were very, very slim.'

David Joseph DeGrio: gay man running for Minneapolis Public School Board.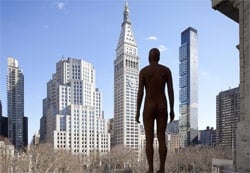 Event Horizon: who's watching you.

Bullied NY teen settles lawsuit with school district: "Jacob is now 15 and says school officials did virtually nothing to stop bullies who picked on him because he acted differently from other boys. Under the settlement, the district agreed to implement changes to protect students from harassment and to pay $50,000 to Jacob's family."
 500 participate in Mississippi AIDS walk.

 Glee's Mark Salling does Flaunt magazine.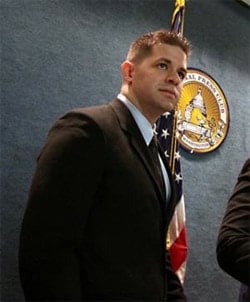 Former Specialist Jarrod Chlaplowski: HRC sends in reinforcement to defend against attacks from Lt. Dan Choi that the group is more concerned with social status than social change.

 Fire Island real estate market response to sale of resort: yawn.

 Top gay travel apps for the iPhone.

 Affleck and Damon together again at American Cinematheque Awards.

 Magnets and morality: scientists disrupt brain's moral compass.

 Airlines losing 3,000 bags every hour of every day: "There is some good news though – 96.6% of all bags do manage to reach their owner – eventually. This still leaves over 800,000 bags that end up going unclaimed. Bags that never arrive are often simply abandoned by their owners, or fall victim to theft at the airport. After six months, all unclaimed bags are donated, sold or destroyed. "

 Exit Through the Gift Shop: Banksy film to debut in New York, L.A., and San Francisco on April 16.