Is Google leapfrogging Apple?

REPORT: 60% of Facebook users considering quitting over privacy concerns.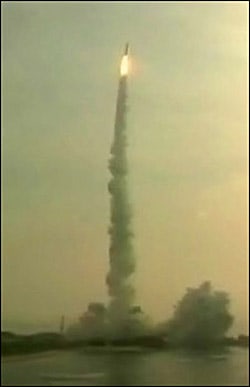 Japan launches probe to Venus.

Real Housewives of New York broadcasts PSA for insanity.

Transgender woman shot three times in the head, killed in gay panic in Milwaukee.

Department of Health and Human Services to "hear presentations and engage in deliberations" on the FDA ban on gay blood donation: "Officials at HHS and advocacy groups said that no decision on the specifics of any change – or if there even would be any change – has been made. Unlike the FDA reviews of the policy in 2000 and 2006, however, the Advisory Committee will be free to consider non-scientific factors – like societal issues and cost-benefit analysis – in its review.
The meeting, formally announced in the Federal Register on Thursday, May 20, is to take place June 10-11 at The Universities at Shady Grove in Rockville, Maryland."

Cougar attack on Wisconsin dairy cow was first in 200 years.

Driven out of town by homophobia, Constance McMillen changes schools.

Karen Ocamb: Will White House LGBT 'Liaison' Brian Bond's Failure Lead to Repercussions in November?

Photos from yesterday's GetEQUAL ENDA picket on Capitol Hill.
Warrant issued for Lindsay Lohan's arrest.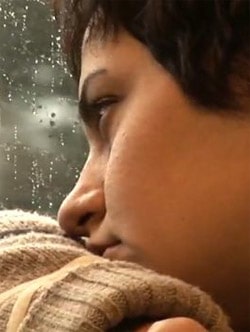 Iranian lesbian actress Kiana Firouz pleads for asylum in Britain, fears for her life if deported: "She will be in incredible danger, not only because she's gay but because the film does not show the Iranian authorities in a good light."

Lone thief grabs Picasso, Matisse, other masterpieces from Museum of Modern Art in Paris.

Video: Bus driver finds infant sitting in middle of the road.

A chat with the Hollywood voice coach Bob Corff, who helps aspiring actors get rid of the gay.

Groups seek broadcast of Prop 8 trial closing arguments: "A group of 12 media organizations formally asked U.S. District Judge Vaughn Walker to allow cameras in the courtroom for the final arguments in a lawsuit challenging Proposition 8, California's voter-approved ban on gay and lesbian marriage.
Attorney Thomas Burke wrote that the organizations, known as the Media Coalition, are interested in 'recording, broadcasting and webcasting the closing arguments.'
The arguments are tentatively scheduled for June 16."

Congress passes major financial reform bill: "In providing for the most profound remaking of financial regulations since the Great Depression, the legislation would create a new consumer-protection watchdog housed at the Federal Reserve to prevent abuse in mortgage, auto and credit card lending."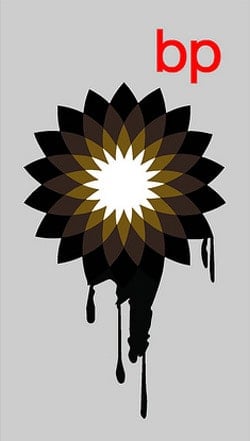 Greenpeace launches contest to rebrand BP.

Kansas City Chiefs Dwayne Bowe: No homo.

WATCH: Hottie Brazilian skateboards in fashion studio.

Expedia opens gay travel store: "Expedia has partnered with the International Gay & Lesbian Travel Association to find and identify "LGBT-welcoming" hotels. Now, along with air conditioning and courtesy breakfast, you can search for hotels that welcome gays."

Bret Michaels suffers stroke, has hole in heart.

Madonna: just like the rest of us.

Anti-gay group Focus on the Family changes name of lobbying arm to CitizenLink: "From the beginning, some confusion about the exact identities and missions of the two similarly named organizations has existed in the general public and media, said Tom Minnery, Focus vice president of public policy.
'We want to create some clarity about the two organizations. It's better branding,' Focus President and Chief Executive Officer Jim Daly said.
Focus on the Family Action already calls its magazine 'Citizen' and its electronic newsletter '"CitizenLink.'
'We're not saying (Focus on the Family) is stepping out of the public policy realm,' Daly said. 'From my perspective, it means Focus on the Family can focus on the family, and CitizenLink can do its job of engaging the citizenry.'"