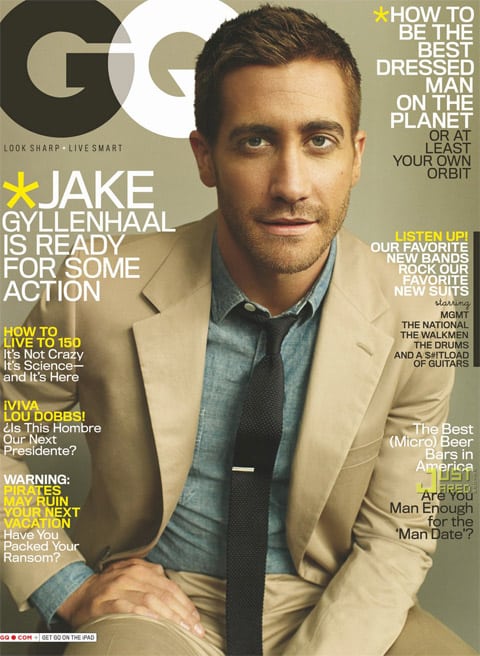 GQ says it is happy with how its first iPad edition sold, Mashable reports:
"GQ, one of the first magazine titles to appear on the iPad, has sold 365 copies of its December 2009 Men of the Year issue, according to publisher Pete Hunsinger.
The issue was priced at $2.99 per download — $2 less than the newsstand price — for a grand total of $1,091.35 in sales. Somewhat surprisingly, GQ appears to be pleased with this figure.
'This costs us nothing extra: no printing or postage,' says Hunsinger. 'Everything is profit, and I look forward to the time when iPad issue sales become a major component to our circulation.'
It seems developer fees did not enter into his cost calculations. On the bright side, sales for the iPhone and iPod touch version is steadily increasing, according to the iTunes store. GQ's latest May 2010 issue for the iPhone and iPod touch is the best-selling in the store right now, suggesting that the magazine is developing a solid base of repeat buyers."
Perhaps they would sell more if it wasn't simply a glorified PDF.