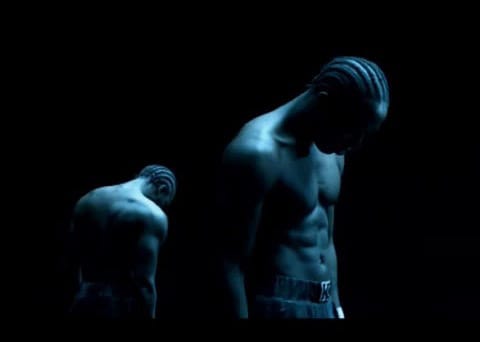 Bloc Party's Kele Okereke is out with a new solo album and a brand new single "Tenderoni", the video for which has popped up online.
Arjan Writes: "While taking time off from Bloc Party, Kele took the opportunity to book his own studio time to explore new sounds, 'I plugged in synths with no idea what they would do. It was completely back to the drawing board. It was exciting and terrifying,' he explains in a press releases. 'The key for the sound of the record was to take things as harsh and as physical as I could make them. These are the sounds that make me happiest in the world.'"
Okereke recently told XFM why he recently shaved his head: "I was doing a Britney. I'd had enough and I needed to start again. I was having a meltdown. I was attacking photographers with my umbrella and not being so good to myself."
Watch the video for "Tenderoni", AFTER THE JUMP…