Obama to meet with Charlene Strong.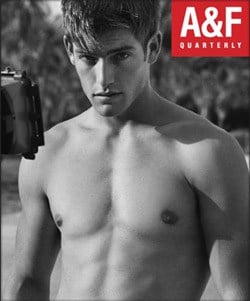 It's baaack.

Meet the new National Moustache Champion.

Police officer and former Mr. Gay UK winner Mark Carter faces sex charges: "Pc Carter was crowned Mr Gay UK in 2006 at the Flamingo Club in Blackpool, beating 25 other contestants to win £5,000 worth of prizes.
A spokesman for West Yorkshire Police said: 'A 27-year-old man has been charged with a number of sexual offences. He was arrested following a police investigation at the Etap hotel in Leeds on 19 December 2009'."

Taylor Kitsch and Alexander Skarsgard plan to sink each other's Battleships.

Gay socialist politician Elio di Rupo in line for Prime Minister spot in Belgium?

Anti-LGBT group NotMyBathroom.com files suit against city of Missoula, Montana, saying they are being discriminated against over "delay tactics" by the city in order to prevent them from getting a measure on the ballot that would revoke the anti-discrimination ordinance passed in April.

Southern Baptists denounce repeal of "Don't Ask, Don't Tell".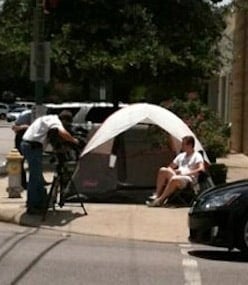 Someone is already camping in line for the iPhone 4.

Malawi president Bingu wa Mutharika: "The role of protecting children is for everyone. I want religious leaders and civil society groups to speak on the rights of children, not a man marrying a man. Donors should stop assisting confuses people (gays). Why fight for gay rights instead of children's rights?"

New York school stages La Cage Aux Folles, pisses off NY Post reporter.

Jake Shears of the Scissor Sisters is advertising their new album via a Rentboy profile (nsfw).

The President's BP oil disaster speech did not connect with people because it was written at a 10th grade level, which was too high for the American people.

New Twilight hottie Xavier Samuel preps for vampire stardom.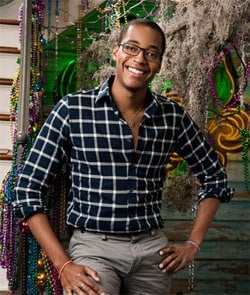 Meet the new gay housemate of the Real World New Orleans.

Justin Timberlake, Leona Lewis among rumored upcoming Glee guest stars.

Elton John plays Tel Aviv, ignores musician boycott of Israel: "John, who wore blue-tinted sunglasses, told the audience those cancellations 'ain't gonna stop me from playing here, baby.'
Recent cancellations by the Pixies and Elvis Costello, who cited Israeli government policies, have added to Israel's growing sense of isolation.
John swiped at those artists, saying, 'We do not cherry-pick our consciences,' before hitting the opening chords of his 1972 hit 'Crocodile Rock.'"

French sailor makes headlines in British Columbia for public strip show.

Portugal's first gay newlyweds will fight for adoption rights: "Teresa Pires and Helena Paixão, both divorced mothers in their 30s and who have been together for seven years, married on Monday this week in a 15-minute ceremony at a Lisbon registry office.
'The next fight is for equal rights in areas such as parenting, but not just regarding adoption', Teresa Pires told journalists as the newlywed couple left the Lisbon registrar's office.