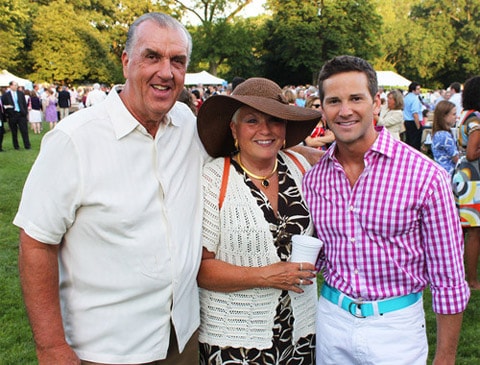 Over the weekend, Gawker posted a photo of Rep. Aaron Schock (R-IL) at Tuesday's White House picnic that they said was "jamming up the gay staff listserve."
The photo quickly went viral. 
More interesting than the photo, now, is Schock's reaction to the fact that people said it made him look gay.
Writes Schock in a Tweet: "Never thought a pic of me w/ my shirt on would go viral. Learned my lesson and burned the belt."

Wow. Such a dramatic way to deal with one's shame.
Previously…
Congressman Aaron Schock Not Gay, Details Reconfirms… [tr]
CNN Turns the Focus to GOP Congressman Aaron Schock's Abs [tr]