Hurricane Earl heads for East Coast.

Police find "no evidence" that slain British spy Gareth Williams was gay.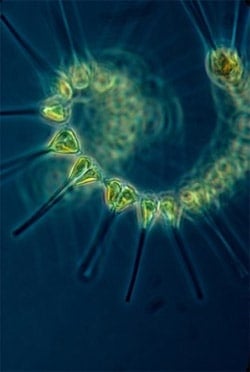 The summer's most important news story? "Since 1950, the study found, the oceans have lost 40 percent of their phytoplankton. As these organisms account for the production of half the earth's organic matter, this is not good. It's like finding out that there's half as much money in all the earth's banks as we thought there was."

Snooki gets a greased-up Guido marriage proposal.

Study: Heavy drinkers outlive nondrinkers.

Images from Glenn Beck's "Restoring Honor" rally.

LGBT refugees face xenophobia in South Africa: "I feel that people like us who stay in urban areas do no face half the issues of xenophobia and homophobia like our brothers and sisters who stay in townships. But you never know who you may piss off just by speaking your home language."

Leading poppers company goes out of business.

Aussiebum CEO Sean Ashby goes undercover on Australian TV.

Kylie Minogue to tour U.S. again.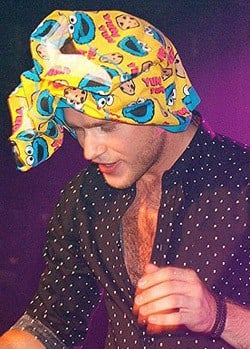 X-Factor runner-up and spray tan enthusiast Olly Murs models a fan's boxers at London's G-A-Y.

Omaha World Herald rejects same-sex wedding announcement: "Our daughter Kristin Wilke will wed Jessica Kitzman August 20, 2011, in Northern Minnesota. We are so proud we asked to buy an announcement ad in the Omaha World Herald to share our glorious news with our friends. I am disgusted to say that the publisher himself, Terry Kroeger, called me personally to say same-gender couples are not allowed to buy announcements in the Omaha World Herald. Please call 402-444-1328 or write [email protected] if this action disgusts you as it does us. Over 1500 papers sell such ads in the US. Including the NYT."

Social networking site for gay and lesbian Mormons set to launch? "The site is called Cor Invictus, which loosely translates to, 'Unconquered Heart,' from Latin. It differs from other online communities for Gays and Lesbians of the Mormon faith by being open to all, no matter the individual's current standing in the LDS church."

Bradley Cooper and Ryan Reynolds teaming up as cops.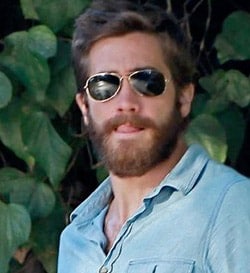 If you can't get enough bearded Jake.

Veritas, play about Harvard gay witch hunt, wins Overall Excellence Award for Best Ensemble at NY International Fringe Festival.

Male model fix: Ryan Koning.

AbFab's Jennifer Saunders writing Spice Girls musical?

The internet kills the Oxford English Dictionary: "A team of 80 lexicographers has been working on the third edition of the OED – known as OED3 – for the past 21 years. The dictionary's owner, Oxford University Press (OUP), said the impact of the internet means OED3 will probably appear only in electronic form. The most recent OED has existed online for more than a decade, where it receives two million hits a month from subscribers who pay an annual fee of £240."

Modern Family's Cameron has a bike short fetish.