BP's Deep Secrets.

Signorile: If the DNC tells you the glass is half full, tell them they're half-baked.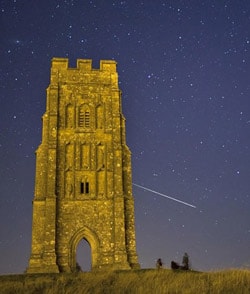 The Perseids are here.

Pee-Wee Herman's left-handed masturbation defense.

Annette Bening gets on board with daughter's gender reassignment.

R-71 petitions stay sealed for now: "U.S. District Judge Benjamin Settle ruled Wednesday to extend a restraining order that bars public release of the signatures while the case moves forward. He said that if the names were disclosed before a hearing on the case, it would essentially make the case moot."

Christopher Gorham is looking luscious.

Panel rules that Mike Verdugo, the Hollywood, Florida police officer fired for appearing in gay porn, can keep his police certification: "Hollywood Police Lt. Scott Pardon, a department spokesman, declined to comment on the FDLE ruling, which places Verdugo on a one-year probationary period and requires him to take a state-approved ethics-training course."

If Jersey Shore abs are what you aspire to?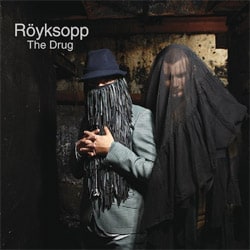 Listen: Royksopp's "The Drug".

Clip: A brand new glimpse into Xtina and Cher's Burlesque.

 Minnesota Governor Tim Pawlenty approves of the right-wing group in Iowa that wants to unseat the Iowa justices who approved marriage equality: "It's the right and privilege of the citizens of this state and my state to weigh in on whether they like or don't like the job that a judge is doing and to agree or disagree with him."

George W Bush visits the troops…at the airport.

Her majesty, queen of the lesbians.

Target in closed door negotiations with HRC over donations to anti-gay candidates: "The public demonstrations have died down, but the company is locked in closed-door negotiations with largest gay activist organization in the country, the Human Rights Campaign, which is demanding that the giant retailer make an equivalent or greater donation to groups supporting equal rights candidates. And the group seems to have found a powerful lever: The threat to come out against the construction of two new stores that Target has planned in San Francisco – a city in which gay rights groups have exceptional political influence."

Equality rally planned for Friday at Utah state capitol.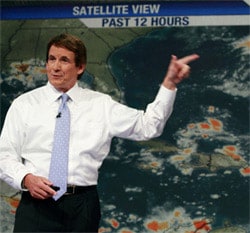 Hurricane wiz Bryan Norcross joins The Weather Channel.

Wingnut Elaine Donnelly of the 'Center for Military Readiness' releases shady poll on DADT.

Gay former Ford CFO Allan Gilmour appointed as interim president of Wayne State University.

Ricky Martin sponsors NASCAR driver.

25% of troops have responded to the Pentagon's DADT survey.

Barney Frank slams NOM after hearing lesbian counter-protester was punched at rally: "People have a constitutional right to express themselves as they wish, and that right obviously applies even to people who for some reason have dedicated much of their lives to trying to diminish the lives of other. I do not understand what it is that drives people to spend so much time trying to take away the rights of those of us who are gay, lesbian, bisexual or transgender, but they should understand that the freedom to do so in no way insulates them from those who disagree with their agenda from making their presence clear. For someone engaging in that right of peaceful counter-demonstration to be assaulted by a NOM attendee is wholly unacceptable and the leaders of this organization should be taking steps not simply to prevent any such behavior in the future, but to exclude from their ranks anyone who was engaged in it in the past."