Two-thirds in Ireland now approve of gay marriage: "A huge majority 91 per cent do not think less of a person if they are gay or lesbian, again a huge jump in the numbers. On the question of whether gay couples should adopt children the Irish seem divided with 46 per cent supportive, 38 per cent opposing and the rest unsure."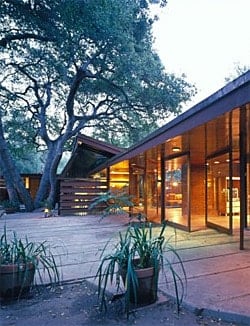 Home featured in Tom Ford's A Single Man for sale in California.

R.I.P.: Rudolph, the red-nosed reindeer.

Sydney's Taylor Square gets its own 'Stonewall'. "Oxford Streeters were invited to paint tiles for the wall back in June, answering the questions 'What was it like for you to come out?' or 'What do gay rights mean to you?'"

HRC places full-page DADT repeal ad in Politico.

Soldier discharged under DADT speaks to the NYT: "I am a 31-year-old West Point graduate who spent nine years in the military, served as a platoon leader in the 173rd Airborne Brigade in Italy and commanded both a Stryker Infantry Company and a brigade headquarters company in Alaska."

The largest gay marriage proposal ever?

Fort Worth's Broadway Baptist Church takes stand for gay members, cuts ties with General Convention: "We're committed to welcoming all people here, and we would not want to do anything that would be hurtful to anyone just to please the BGCT."

New Britney Spears album may get freaky.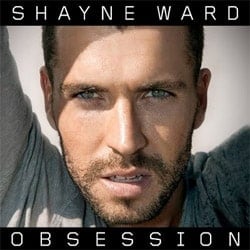 Obsession: Shayne Ward drops an intense album cover.

Charges that Jodie Foster "pushed and shoved" a 17-year-old photographer have been dropped.

Cancer's "penicillin moment"? Not quite.

Steve Forbes photoshops Obama into Lenin pic.

Family Research Council's Tony Perkins troubled by Senator John Cornyn's support for Log Cabin Republicans: "Your work in the U.S. Senate on issues important to the family is well known, as is your close association with Family Research Council and the work we do, which makes the association all the more distressing."

LISTEN: Glee cast covers "Empire State of Mind".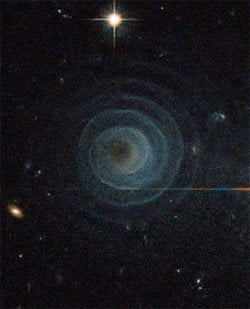 Hubble Telescope spots perfect celestial spiral.

The parents of Justin Aaberg, the Minnesota teen who committed suicide after anti-gay bullying, are holding a benefit to pay for his burial expenses.

Bruce Springsteen, looking unusually tan, at the Toronto International Film Festival.

Rep. Tammy Baldwin (D-WI) introduces LGBT health care data bill: "Rep. Tammy Baldwin's (D-Wis.) legislation, known as the the Health Data Collection Improvement Act, would allow HHS to collect voluntary data on sexual orientation and gender identity in department-supported programs and surveys, according to a statement from Baldwin's office."

Teabagger Carl Paladino edges out Republican Rick Lazio in NY gubernatorial primary. "[Paladino's win] was a potentially destabilizing blow for New York Republicans. It put at the top of the party's ticket a volatile newcomer who has forwarded e-mails to friends containing racist jokes and pornographic images, espoused turning prisons into dormitories where welfare recipients could be given classes on hygiene, and defended an ally's comparison of the Assembly speaker, Sheldon Silver, who is Jewish, to 'an Antichrist or a Hitler.'"