September 11 date for Beck/Palin rally in Anchorage just a coincidence.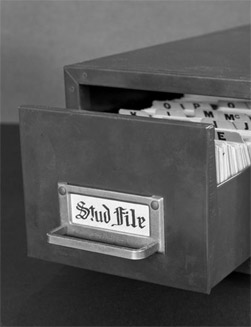 Do you keep a stud file? Fascinating trailer for a new book on sexual renegade Samuel Steward. NYT review.

Does Alexander Skarsgard sink your battleship?

Police blow up stuffed horse outside school thinking it's a bomb or something. Because what would a stuffed animal be doing sitting outside a playground for children

Jeremy Renner rocks silly hat.

Musical in development about actor George Takei's experiences in an internment camp: "I'll never be able to forget that scary day when two American soldiers with bayonets on their rifles came stomping up to our front door and ordered our family out. We'd packed the night before, but I remember tears streaming down my mother's cheek as we walked out (of our home). The only things we could take with us was what we could carry."

Anderson Cooper catches a cab, looks fine while doing so.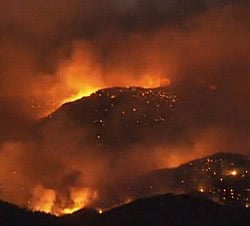 Boulder burning: a time-lapse.

Ousted Montana Tea Party President Tim Ravndal would like to return.

Watch: David and Victoria Beckham's new 'intimate' perfume spot.

Sarah Palin endorses Christine O'Donnell amid accusations of gay-baiting: "Former Alaska Governor Sarah Palin has endorsed the candidacy of Delaware Senate candidate Christine O'Donnell. O'Donnell tweeted on Thursday, 'Just got Gov. Palin's endorsement! Thank you for your prayers!' The 41-year-old marketing consultant received the endorsement as allegations of gay baiting began to surface on the Internet. In a video posted at Liberty.com, a female newscaster praises O'Donnell, then suggests her September 14 GOP primary opponent, Rep. Mike Castle, is gay. 'Isn't Mike Castle cheating on his wife with a man?' an unseen voice asks. 'That's the rumor,' the gleeful newscaster responds."

PAC backing Sally Kern calls her transgender opponent Brittany Novotny "a confused it".

Lindsay Lohan: ready for motherhood?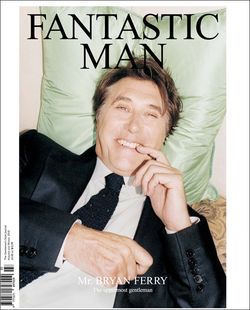 Bryan Ferry charms the latest cover of Fantastic Man.

Emma Ruby-Sachs: DADT win can't save the Log Cabin Republicans.

Founder of gay Singaporean website Fridae charged with drug possession: "Stuart Koe, 38, was charged in court on Wednesday with possessing 0.01g of Ice. He was also accused of having utensils – an empty plastic dropper and an empty straw allegedly stained with the drug – which are commonly used to help consume Ice."

Lesbian former Vassar President Virginia B. Smith dies at 87: "Ms. Smith was the second woman to run the college and the first one to arrive there after it had become coeducational. The first male exchange students had come to Vassar in 1969 and the first freshmen the next year. Around 41 percent of Vassar students were men at the end of Ms. Smith's presidency in 1986…Ms. Smith is survived by her partner of 57 years, Florence Oaks."