Gay man married in Connecticut facing deportation to Venezuela.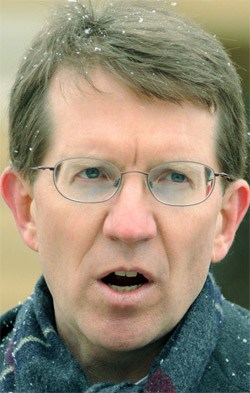 Leading Iowa Christian bigot Chuck Hurley calls for laws curbing homosexual acts: "'For millennia every sane culture has had restraints on behavior,' Hurley said. Stable societies have always had restraints on incest and pedophilia, he said, and that should extend to homosexual acts as well."

Sponsor of Uganda's "kill the gays" bill says the measure will become law soon:"We are very confident, because this is a piece of legislation that is needed in this country to protect the traditional family here in Africa, and also protect the future of our children."

 Reality star moms gone wild!

Non-discrimination ordinance reintroduced in Memphis, Tennessee.

James Cameron says Avatar 2 and Avatar 3 are his next projects.

Dallas District Clerk calls GOP County Commissioner an enemy of the gay community: "Gary Fitzsimmons, Dallas County's district clerk, has called County Commissioner Kenneth Mayfield 'the most homophobic elected official in Dallas County' and 'a sworn enemy of the gay community,' according to the Dallas Voice. Fitzsimmons (on the right), a Democrat who is openly gay, did not elaborate in the Dallas Voice blog post."

Watch: Daniel Radcliffe on The Simpsons.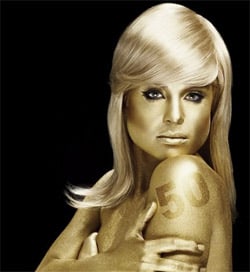 Kelly Osbourne: Goldfinger.

NYT: Homophobia vs. Islamophobia.

Gold's Gym franchise owner Robert Rowling  stands by donation to Karl Rove SuperPAC: The facts are so distorted. I've never heard one discussion of a social issue. This is all about fiscal sanity. [American Crossroads] supports conservative candidates, and even though those candidates may disagree with them on social issues, the resounding issue is fiscal responsibility." Rowling also owns Omni Hotels.

Procrastination explained.

A thank you letter to Rep. Paul Hodes of New Hampshire regarding the Union-Leader newspaper's refusal to print same-sex marriage announcements.

Mariah Carey is pregnant.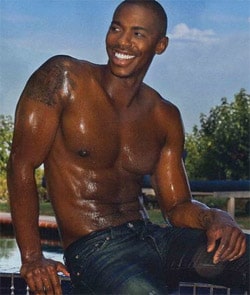 Mehcad Brooks shows off his sex life.

International Gay and Lesbian Travel Association to hold convention in Chicago in 2013.

The DNC has filed a Freedom of Information Act on likely Presidential nominees for 2012: "The nine Republicans that Democrats are seeking information on are former Gov. Sarah Palin, R-Alaska; former Gov. Mitt Romney, R-Mass.; Gov. Haley Barbour, R-Miss.; Gov. Tim Pawlenty, R-Minn.; former Gov. Mike Huckabee, R-Ark.; former House Speaker Newt Gingrich, R-Ga.; Sen. John Thune, R-S.D.; Gov. Mitch Daniels, R-Ind.; Gov. Bobby Jindal, R-La."

Doña Ana County in New Mexico takes stand against bullying: "The commission OK'd a resolution saying it backs policies and outreach in schools to 'bring about an atmosphere of zero tolerance for bullying behavior,' according to the measure."