If you just came out from under a rock this week, this is part of the It Gets Better Project on You Tube, launched by Dan Savage in response to increased coverage of suicides by young gay people, and likely an increase in actual attempts. This one by half of Logo's Jefferey and Cole team and TV writer Guy Branum speaks to the important role of friends in the end. A good reminder for any age.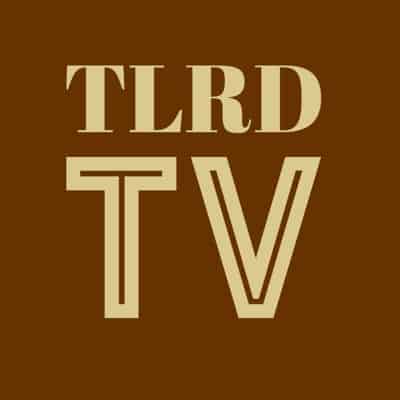 Towleroad notes…
Though his talents differ from those of the friends portrayed in the video, thanks to my friend Rob for sending it on.
You too can always tip us on news or anything you think we should consider for Towleroad by sending us email at tips @ www.towleroad.com or through our contact page. Steve Pep's will be posting through the weekend, following a great effort in a  big news by by Andrew Belonsky. He continues Monday. And Andy Towle really will be back in another week.
And, Direct message to Andy T.: Yes you're missed. No, it isn't the same. Put down he iPad.
Bonus Tip: On an iPhone? Hit the bookmark button when on the site to get a direct link to the site among your apps.
Bonus Tip 2: Can't remember how to spell "towleroad"? Just start typing t-o-w-l in Google's real-time search and you're here. Or use the shortcut url of tlrd.com (like our twitter name) which forwards to the site automatically. 
Have a good weekend.