Aravosis rips HRC's 'phony advocacy'.

Jason Knight and Jeffrey Correa, discharged under DADT, are walking 45 miles today to raise awareness for repeal of the measure.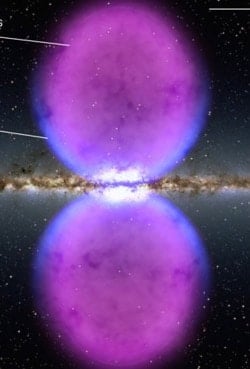 Massive gamma ray bubbles found on either side of Milky Way: "At 50,000 light years tall together, they extend from the constellation Virgo to the constellation Grus and are among the largest such structures ever found."

This cricket has bigger balls than you do, proportionally.

Dan Choi's Veterans Day message.

Dancing with the Stars looking for same-sex couple. Carrie-Ann Inaba: "I would love it. I fully support that and I think America is ready for that. Our country is much more accepting of same sex couples and it would be great for the show to reflect that."

Glee to provide funding for "job readiness" counselor at NYC's LGBT Harvey Milk School.

amFar: Proposed GOP budget cuts will undercut U.S. response to domestic and global AIDS crisis. "The proposed cuts will have drastic, immediate consequences and will represent a 9.6% reduction in overall discretionary HIV/AIDS spending. Additionally, domestic cuts would likely seriously undermine the ability of the Department of Health and Human Services (HHS) and the Centers for Disease Control and Prevention (CDC) to implement the recently developed National HIV/AIDS Strategy—the first comprehensive domestic strategy designed to directly address the U.S. epidemic."

Hugh Jackman is one of those annoying people who dart around the city on a razor scooter.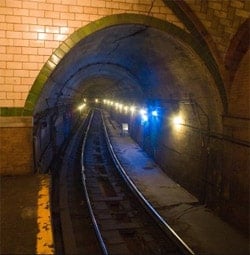 Revealed: NYC's lost subway stop.

Developmental psychologist says false premise behind the "It Gets Better" campaign.

Mississippi student sues school after being cut from football team for wearing pink cleats. The cleats were for breast cancer awareness, but the coach obviously wasn't happy with the color… UPDATE: he's back.

Win Joel Burns's boxers!

Narwhals enlisted to collect climate data: "In all, 14 narwhals were strapped with thermometers and satellite transmitters for the study. Throughout the winter, the unusual tusked marine mammals gave the most comprehensive coverage of the bay ever recorded, occasionally even diving to depths as deep as 1,773 meters. The results were alarming."

Kellan Lutz is serious about his workouts.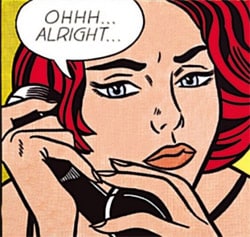 Roy Lichtenstein work pulls in record $42.6 million at Christie's auction.

Shady: Eminem covers Rolling Stone.

Kanye's upset: Matt Lauer forced me to say what I did.

World Bank to fund "ex-gay" group PFOX: ''The Bank is not endorsing this group, or any other group. Staff are free to give to the organization of their choice."
Dick van Dyke rescued by porpoises: "I went out once and fell asleep on (a surf) board. I did. And I woke up out of sight of land, and I looked around and I started paddling with the swells and I start seeing fins swimming around me, and I thought, 'I'm dead.' They turned out to be porpoises. They pushed me all the way to shore. I'm not kidding."