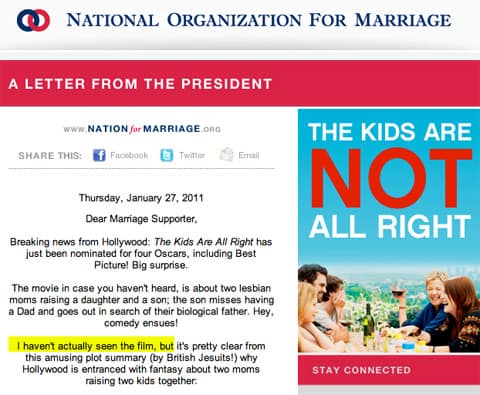 This is how they roll.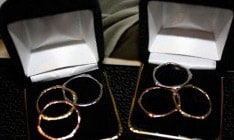 In related news, the Screen Actors guild online auction is offering the wedding rings worn by Annette Bening and Julianne Moore in The Kids Are All Right.
Auctions benefit the SAG Foundation to help make possible the Foundation's public children's literacy programs: BookPALS (Performing Artists for Literacy in Schools) and Storyline Online. The auction also supports programs providing emergency relief to SAG members in economic distress, video and audio preservation of the creative legacy of SAG members, scholarships for performers and their children, emergency funds for members with catastrophic illnesses and The Actor's Center.