HD VOICE: A new protocol which I hope gets adopted soon.
THE PIANO: Miami's Biscayne Bay has a new occupant. And the owner comes forward.
RATS ON THE NYC SUBWAY: The sequel.
DADT: The Thomas More Law Center has put out a disgusting video suggesting that the Joint Chiefs, who are supposed to be apolitical and not react during SOTU addresses, were expressing disapproval of gay 'perversion' instead.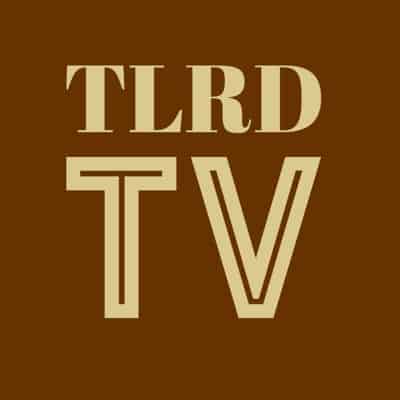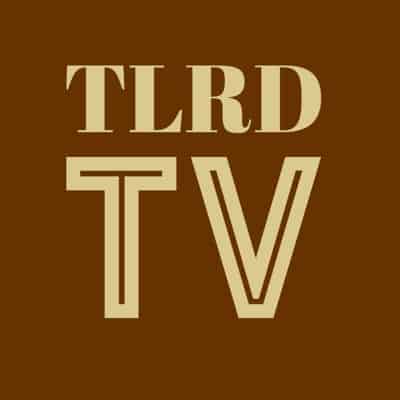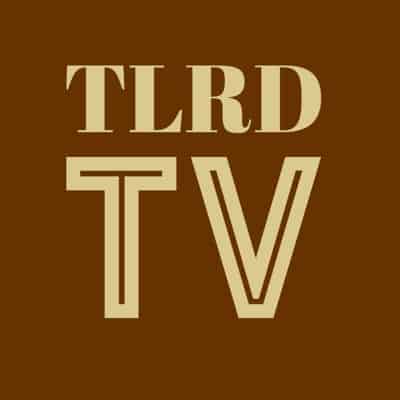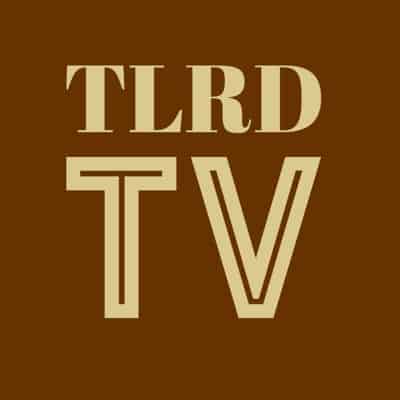 For recent Guides to the Tube, click HERE.