UCLA: Chancellor Gene Block and students make an 'It Gets Better' video.
ICE: A hilly street in Pittsburgh becomes an obstacle course. 
HOSPITAL VISITATIONS: HRC's Joe Solmonese talks to MSNBC about the new rules.
EATING CUSHION: Does reality TV get any more bizarre than this?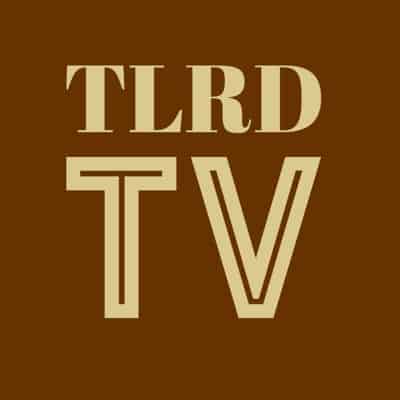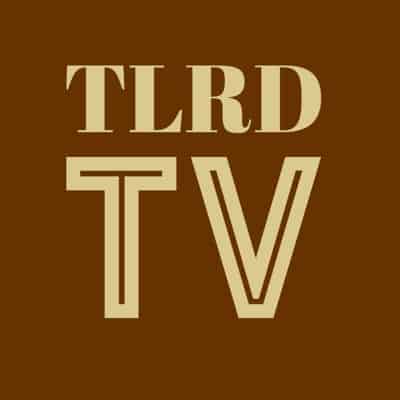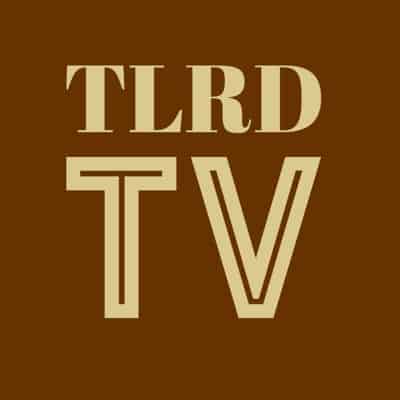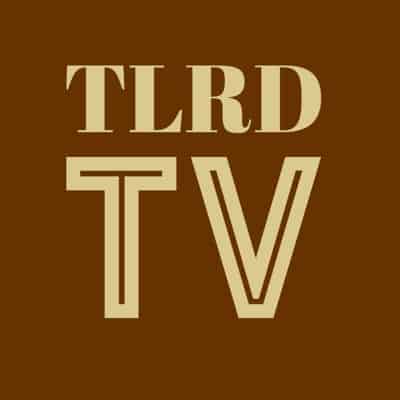 For recent Guides to the Tube, click HERE.