The future of weather.
Dan Choi talks about why he's going to CPAC.
California Supreme Court decision on getting involved in Prop 8 case is imminent.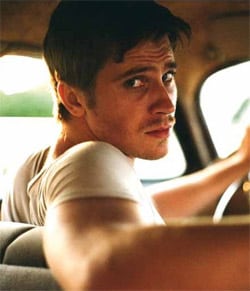 Hedlund takes Kerouac On the Road…
Hugh Jackman eating everything in sight: "I'm on it right now, mate, already doing it. It's 6,000 calories a day, it's rough. Right now, I'm at 210. Yeah, right, I was 190, something like that."
Are you on this dating site and you don't know it? "Facebook, an endlessly cool place for so many people, becomes at the same time a goldmine for identity theft and dating — unfortunately, without the user's control. But that's the very nature of Facebook and social media in general. If we start to play with the concepts of identity theft and dating, we should be able to unveil how fragile a virtual identity given to a proprietary platform can be."
Cyndi Lauper launches online celebrity auction to benefit the True Colors Fund.
Outrage over the hoisting of the rainbow flag in Port Phillip, Australia.
Greeting card chain pulls "Batty Boy" card.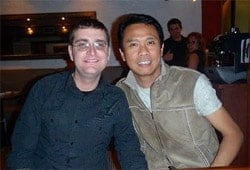 Gay man faces Valentine's Day deportation.
Brendan Burke's legacy opens door for openly gay pro hockey player.
Sarah Palin turns down CPAC's keynote speaking invitation again. "We're disappointed that she wasn't able to make it this year," American Conservative Union Chairman David Keene said through a spokesman on Thursday. He noted that Palin "expressed interest in wanting to come this year," but said that it came down to "a scheduling issue."
Sports reporter at Super Bowl media day: would you go gay for a Super Bowl ring?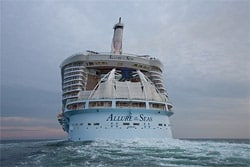 World's largest gay cruise sets sail.
Tom Hardy hits the Lakers game.
New York City continues to argue that the arrest of Robert Pinter, the whistleblower in NYC's 2008 porn shop stings, was justified.
Real Housewives of Miami bump Real Housewives of New York: "In the wake of the cable network's abrupt announcement Thursday that it was delaying the Feb. 15 premiere of the reality series' fourth season until March or April, a source close to the program tells us producers are 'a little worried' about early reaction to the show." Meet the Miami cast HERE.
Gerard Butler hits the beach in Hawaii.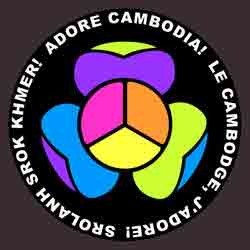 Coalition of business owners launches campaign for LGBT tourism. "Mutual respect between people is deeply a part of Khmer culture. Gays and lesbians are included as long as cultural traditions are respected. More and more Cambodians, in all strata of society, are living an open gay life. But you won't find provocative displays of sexuality here, as you might in some other countries. Cambodia is refreshingly free and easy for gays wanting to blend in with our live-and-let-live lifestyle."
Arson investigators probe fires in SF's Castro neighborhood.
NYU students largely unaware of Chick-fil-A's anti-gay ways. University's Queer Union has no plans to press a boycott: If we only criticize Chick-fil-A, we're almost justifying other businesses' practices. It would be hypocritical."