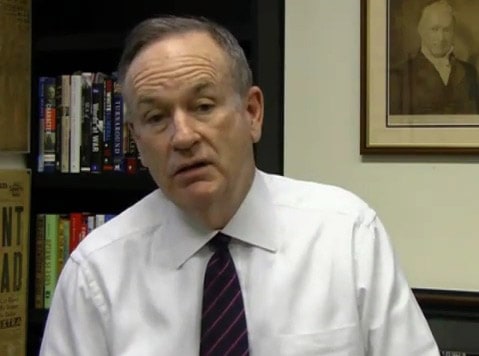 You may recall back in January Bill O'Reilly had an argument with an atheist. O'Reilly argued that the tides, which are, of course, explained by the gravitational force of the sun and the moon combined with the Earth's rotation, have no explanation except for God.
O'Reilly responds to his mockers in this clip.
"How'd the moon get there? How'd the moon get there?" 
Watch, AFTER THE JUMP…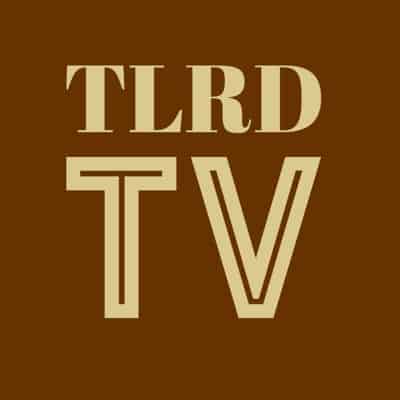 Well, this way, actually.