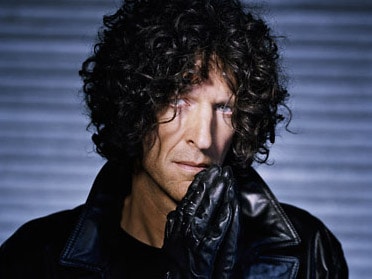 On yesterday's Howard Stern Show, Stern was asked about the use of the slur "fag" by comic Lisa Lampanelli, and whether or not he condoned it.
Stern said that he regrets that it occasionally creeps into his dialog and that he's trying not to use it anymore, and explains why:
"I have a tremendous compassion for people who are homosexuals. I feel that they are bullied and abused in our society. And I've put a lot of thought into this – and they take such shit just because they like to be with the same sex. It seems so absurd to me. And there so many people out there who just knock their brains out – the gay people. They just treat them so poorly. It must be a terrible thing to be exposed to that kind of hatred and be hated just because of your sexuality…"
Stern then goes on to talk about same-sex marriage, Don't Ask, Don't Tell, the oppression of gays in other countries and the Arab world, churches that bully gays, and calls for equal rights for gay people.
Listen, AFTER THE JUMP…
(thanks blake)