STATE GUN: Utah lawmakers want one.
CAMILLE GRAMMER: FOX News ruined my sex life.
G-A-Y: A musical salute to 5,000 years of gays and lesbians.
HOMOSEXUALITY: The latest piece of lying propaganda from 'Focus on the Family' head counselor and misinformant Dr. Bill Maier.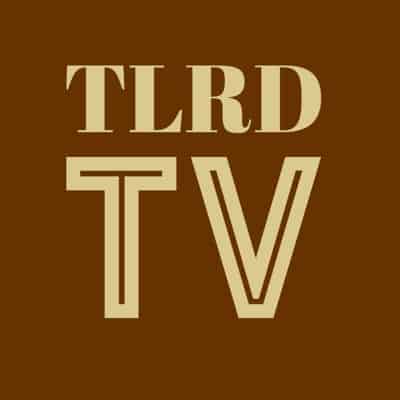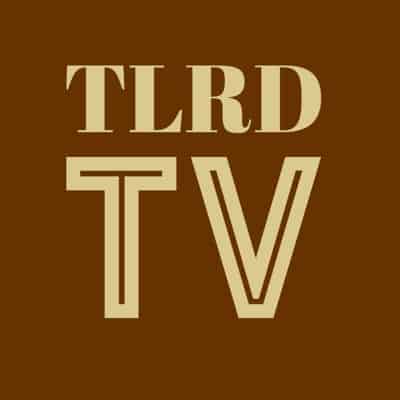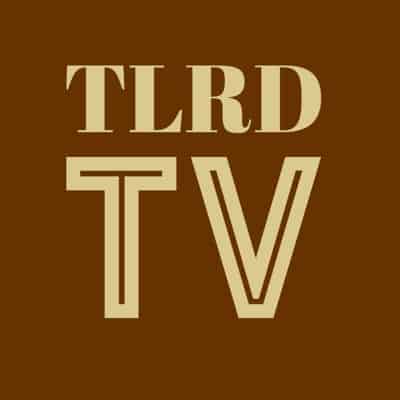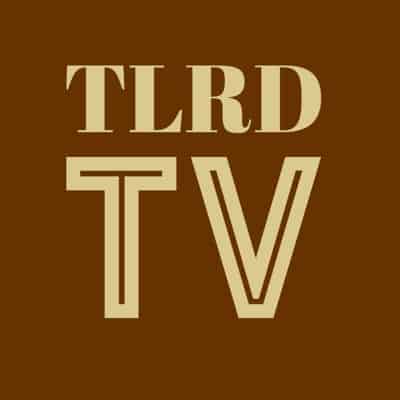 For recent Guides to the Tube, click HERE.