DOMA FOR DUMMIES: Stop8.org's Matt Baume offers his latest set of updates on same-sex marriage.
WILL PHILLIPS: The young Arkansas activist has a message for NOM's Maggie Gallager — "Don't be so aggro, dude!"
RIVERDALE: A fan-made trailer based on the Archie comic.
DOMA BACKLASH: HRC's Joe Solmonese on reactions to Obama's DOMA announcement.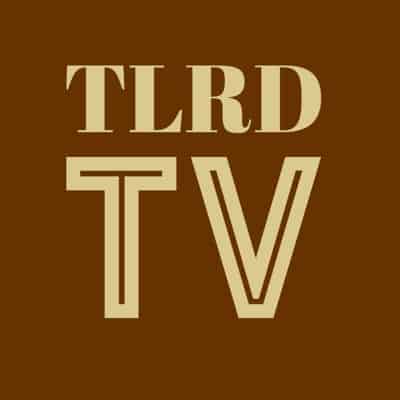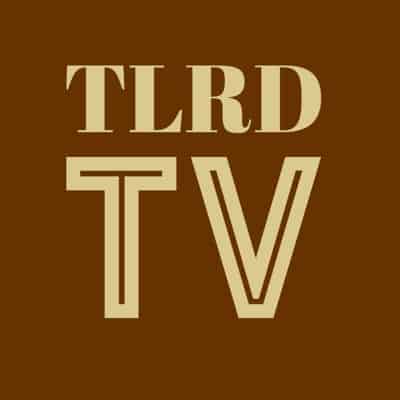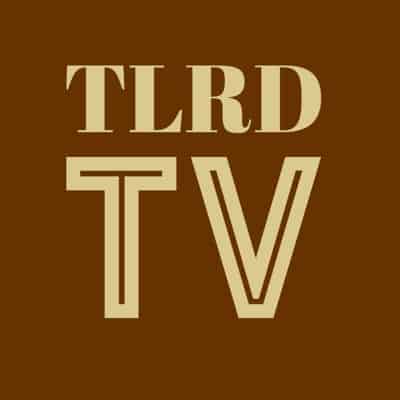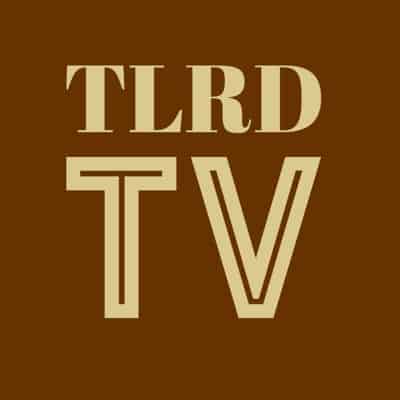 For recent Guides to the Tube, click HERE.