Soul and Disco singer Loleatta Holloway died Monday evening following a brief illness. She was 64 years old. Holloway's death was confirmed Monday by her manager, Ron Richardson.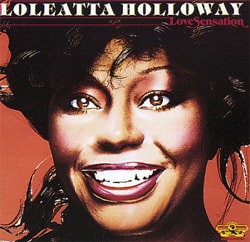 They add:
Top Philadelphia arranger and producer Norman Harris quickly signed her in 1976 for his new label, Gold Mind. The first release from the album Loleatta was another Sam Dees ballad, Worn-Out Broken Heart, which reached No. 25 R&B, but the B-side, Dreaming, climbed to No. 72 on the pop chart and launched her as a disco act.
Eighteen songs of hers charted on the Hot Dance Music/Club Play chart, including four No. 1s. However, it was a ballad that proved to be another big R&B hit for her. Only You was written and produced by Bunny Sigler, who also sang with Holloway on the track, and it reached NO. 11 in 1978.
I will always remember her for Black Box's "Ride on Time" which sampled "Love Sensation" in 1989.
Memories, AFTER THE JUMP…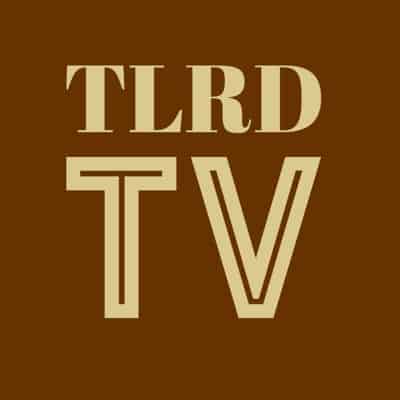 "Dreaming"