Lebanese LGBT activists call for legal reforms: "…activists say behind closed doors, sexual minorities are often abused in this deeply patriarchal country.  They call for the abolishment of a law that essentially makes homosexuality a crime…"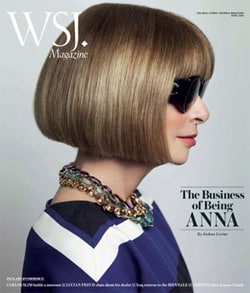 Anna Wintour profiled in WSJ.

Chris Brown vandalizes 'Good Morning America' studio after interview mentioning domestic violence incident.

Liechtenstein parliament approves same-sex marriage recognition.

Prince William and Kate Middleton to ride in Princess Diana carriage at wedding.

Members of Japan's LGBT community share their thoughts on the earthquake and tsunami with Fridae. Fridae: "Azusa, the co-founder and editor of Tokyo-based GayJapanNews, also told Fridae that there isn't an active LGBT scene or LGBT organisations in the most affected provinces of Iwate, Miyagi and Fukushima as the Tohoku region is largely conservative. The largest city nearest to the epicentre is Sendai which has a population of about one million. There are two known LGBT groups, Anego and Yarokko, operating in the city."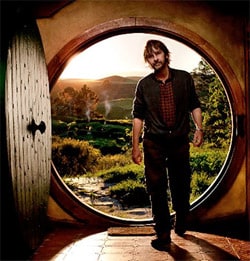 Director Peter Jackson offers glance at set of The Hobbit.

Author Jessica Verday asked to change relationship in her short story from a gay one to a straight one "because a male/male story would not be acceptable to the publishers."

Virginia Commonwealth University pep band leader Ryan Kopacsi is a stripper and a model.

Why? £5,000,000 iPad 2 made with 65 million year old T-Rex Dinosaur's thigh bone.

String of gay murders in Edinburgh worry authorities and advocates in Scotland: "Whether they are linked or not is irrelevant because the incidents create a climate of fear, given the reality is that hate crimes are a fact of life for many gay and bisexual men."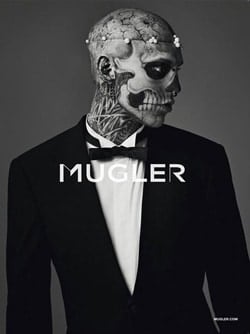 Mugler model Rick Genest tattooed everywhere but his penis: "Yeah, but not because he didn't want to. He didn't have the money."

Enrique Iglesias rocks O2 Arena in Dublin.

Tyler Clementi's parents want Rutgers roommate prosecuted but not to receive "harsh punishment": ""We feel it is important to establish accountability and to further establish that Tyler was subject to criminal acts, not merely a college prank as some may argue."

Stafford House Bed and Breakfast in Fairfax, Virginia denies room to same-sex couple.

Drilling: Interior Dept approves first  deep-water exploration plan since the BP oil leak.

Thai army changes terms by which it refers to transgender women: "When Thailand's annual conscription begins in April, 'Type 2' will instead refer to men who have undergone breast implants and 'Type 3' will describe those who have had a full sex change, the Bangkok Post newspaper said. 'Type 1' will refer to men 'whose appearances are typical of men'."