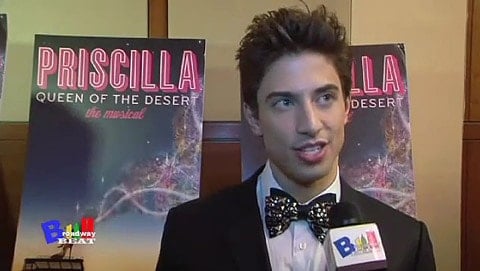 I had a chance to see Priscilla, Queen of the Desert as it opened Sunday on Broadway, and highly recommend it. Here is a round-up of reviews. The NYT's Charles Isherwood pretty much savaged it. If you're not prepared for something unapologetically gay and high-energy, probably not a good idea to see it. It's light on plot, heavy on joy, which was fine with me.
I've always been a fan of the movie so was anxious to see how it translated. Much of the quirkier tunes on the movie's soundtrack have been replaced by disco and pop classics more familiar to mainstream audiences, so don't expect a repeat musically, though some of the big numbers like Cece Peniston's "Finally" have been retained. I would say some of the more melancholic, darker musical edges of the film have been traded in and the insane wardrobe of the cinema version multiplied and exploded to great effect for the stage. The bus is a vision to behold.
The show is also going to make Nick Adams (Felicia) a star. It's hard to take your eyes off him, or his stacked thighs. Tony Sheldon is also terrific as Bernadette. The force of their personalities make it a bit difficult for Will Swenson (who was terrific as Berger in the recent production of Hair) to stake out distinct territory here.
Watch some Broadway Beat interviews from the opening and a Today show performance from earlier this week, AFTER THE JUMP…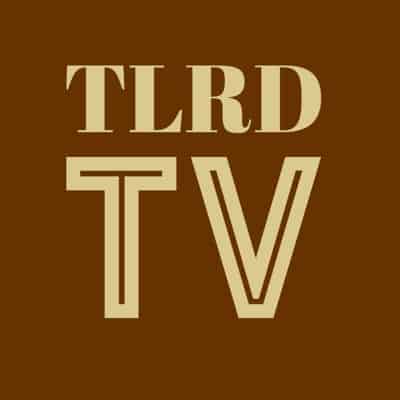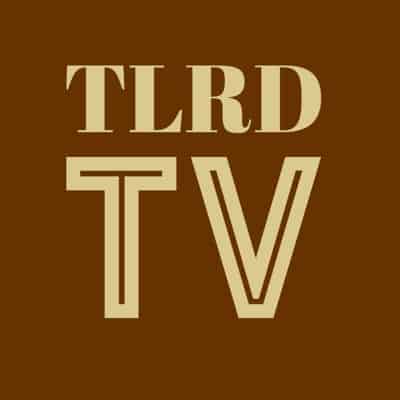 NOTE: Priscilla is an advertiser on this site.