RHODE ISLAND: New marriage equality spot running in the state.
RATMOUTH: The subway rider with the pet rodent is back.
HENRY ROLLINS: The punk rocker and LGBT advocate appears on Chelsea Lately.
NEWT GINGRICH: The ladies of The View discuss Newt's statement that his adultery was due to passion for his country.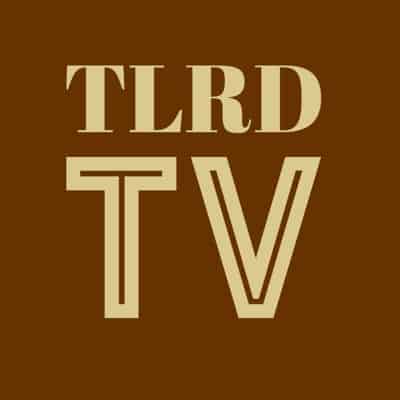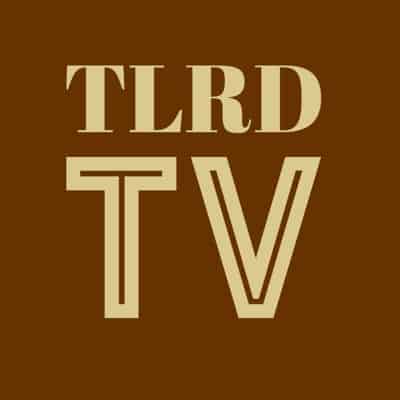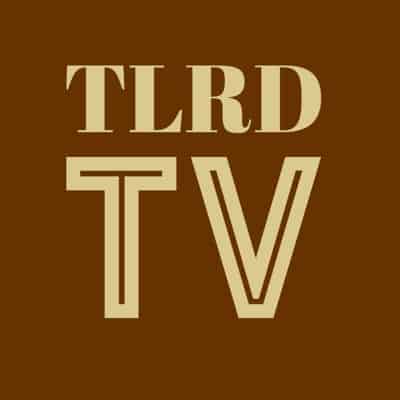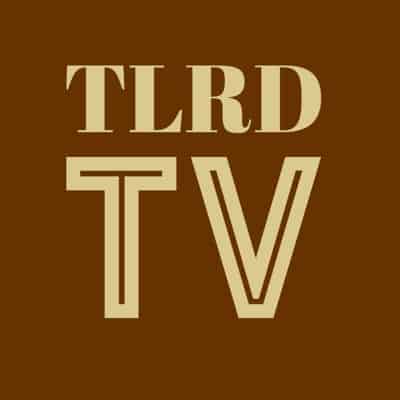 For recent Guides to the Tube, click HERE.