SPAGHETTI BRAWL: Fight breaks out over eating on the NYC subway.
THE MOST INCREDIBLE THING: Pet Shop Boy Neil Tennant talks about the duo's new ballet.
2ND GUILTIEST DOG IN THE WORLD: A follow-up to this post from yesterday.
COMEDYSPORTZ LOS ANGELES: It Gets Better.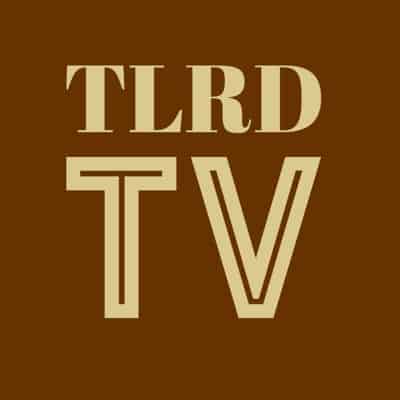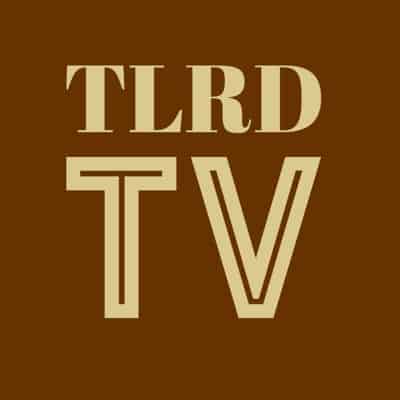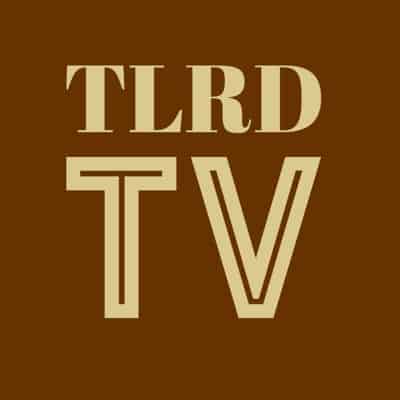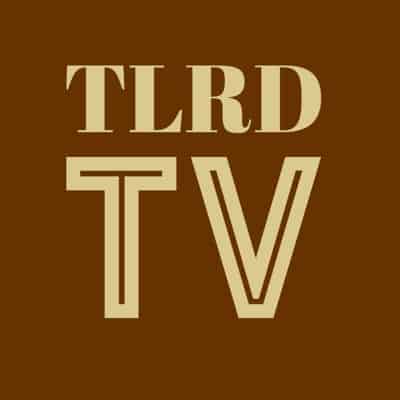 For recent Guides to the Tube, click HERE.