HUMAN SPACE SHUTTLE: Last Friday,, NASA employees did this to mark the Shuttle's 30th anniversary. Also, because they have no money left to do anything else.
BAYER HEALTHCARE BERKELEY: It Gets Better.
THE FABULOUS BEEKMAN BOYS: Are New Yorkers for marriage equality.
TRIANGLE FIRE: 100th anniversary of tragic fire in NYC's garment district marked in HBO doc premiering tonight.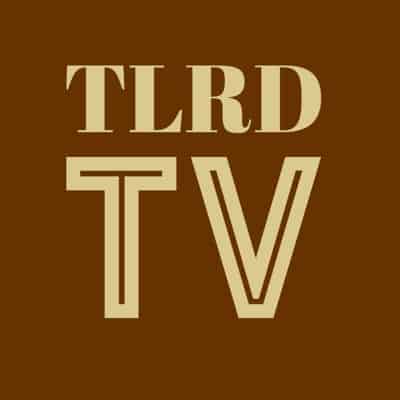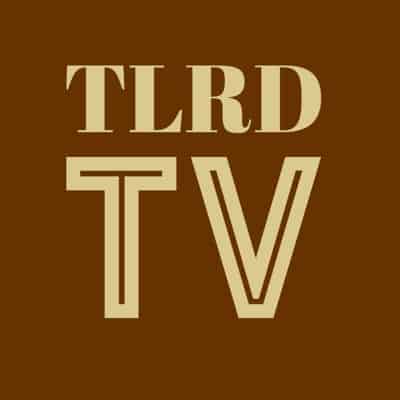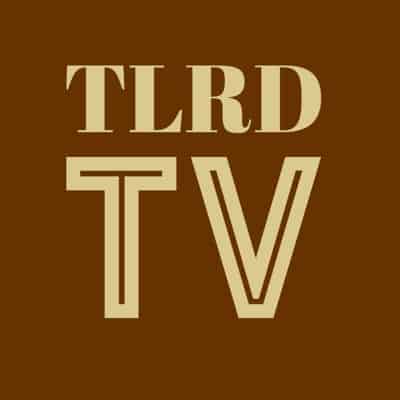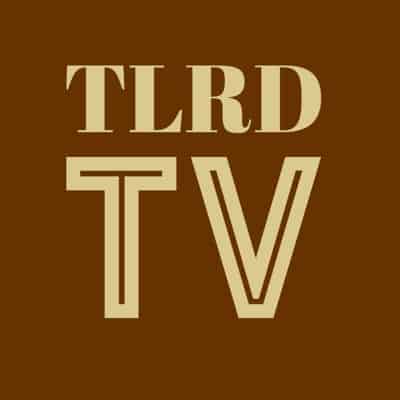 For recent Guides to the Tube, click HERE