THE GREATEST MOVIE EVER SOLD: Morgan Spurlock's new documentary, which was fully financed through product placement.
NYC: A five-minute film by Rick Liss documenting New York City in the early 80's.
CHLOE: Spring.
DEFEND DOMA: MAtt Baume at Stop8.org debunks NOM's latest ad.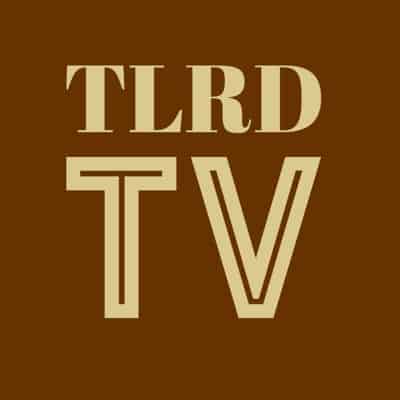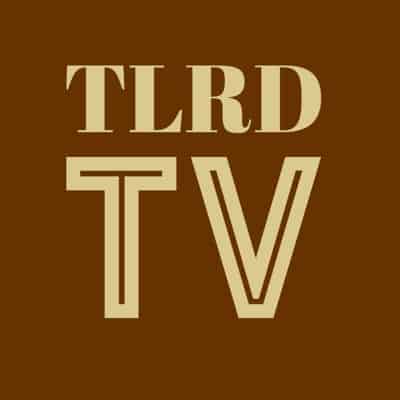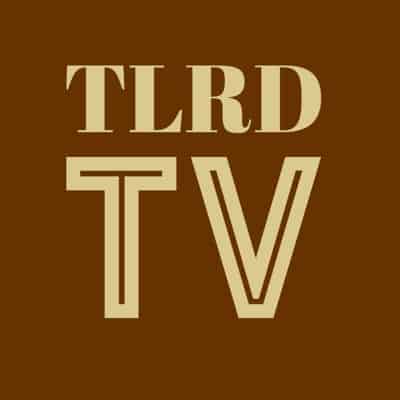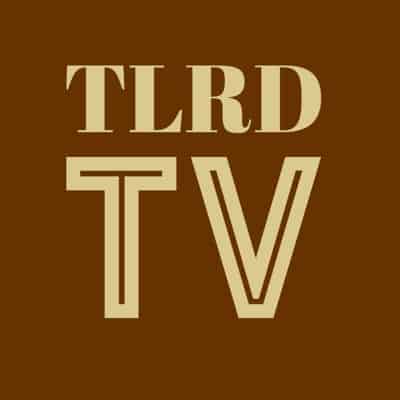 For recent Guides to the Tube, click HERE.