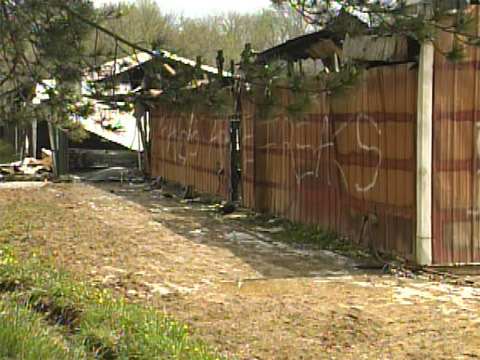 A barn in Morgan County, Ohio was targeted by an arsonist on Sunday. After someone spray painted "fags are freaks" on the side of a fence surrounding a barn, the barn was torched, killing the eight horses inside of it.
WHIZ News reports: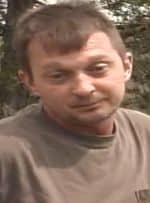 Seven adult horses and one foal died as a result of an arson fire at 874 West Richards Road in McConnelsville just after 11:30 p.m. on Sunday. Owner Brent Whitehouse said he woke to discover the barn engulfed in flames and immediately called 911, but it was too late.
"I couldn't get the door open I could still hear the horses kicking and I tried as hard as I could to get them out and I just couldn't get them out in time," he said.
Those who know Brent believe this was a hate crime, explicit words relating to his sexuality were spray painted in large white letters on the side of the barn before the fire was started.
"They obviously don't know him very well, because he's a sweet-hearted person and how he lives his lifestyle is nobody's business but his own," said Friend Bobbie Nelson.
Watch video here.
(image below via Zanesville Times Recorder)