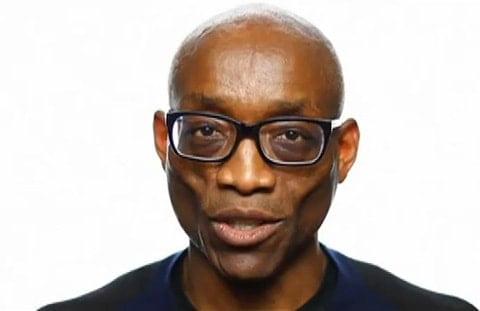 The Tony Award-winning choreographer and Kennedy Center Honors recipient Bill T. Jones lends his voice to the New Yorkers for Marriage Equality campaign.
Watch, AFTER THE JUMP…
The New York Times published another editorial urging the passage of  marriage equality in today's paper:
Opinion polls show a growing majority of New Yorkers favor marriage equality. And some senators who voted against the bill two years ago have since been replaced by supporters of the bill. To ensure passage, advocates now need to gain the votes of six more senators.
The most heartening new factor, though, is the active involvement of New York's Democratic governor, Andrew Cuomo. His predecessor, David Paterson, also supported same-sex marriage, but he was too weak and unfocused to get the job done.
NYC City Council Speaker Christine Quinn expressed optimism about passage of the legislation on Monday night at the Family Equality Council dinner, the Advocate reports:
n Monday, Quinn indicated that she had made progress in a recent lobbying trip to Albany, the state capital. She reported on a promising conversation with a senator who had been a "very disappointing 'no' vote on marriage."
"When I met with this senator last week, at the end of the meeting, the senator said to me, 'I will make sure that your father gets to see you dance at your wedding,'" said Quinn.