BENJAMIN NETANYAHU: The Israeli Prime Minister responds to a heckler while addressing a joint session of Congress this week.
THE R WORD: It's not acceptable.
BOHEMIAN RHAPSODY: Told in Rage comics.
BILL O'REILLY: Lady Gaga is a patriot, for eating David Letterman's notes.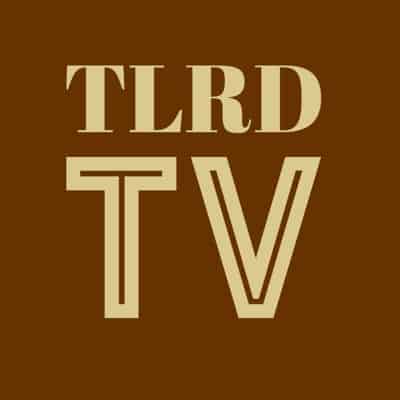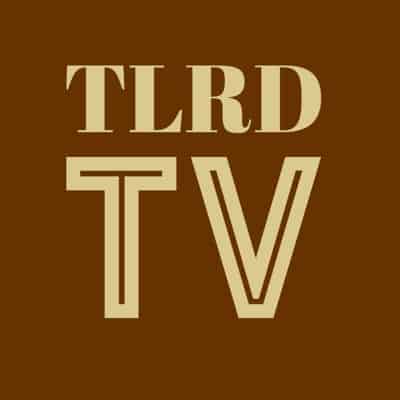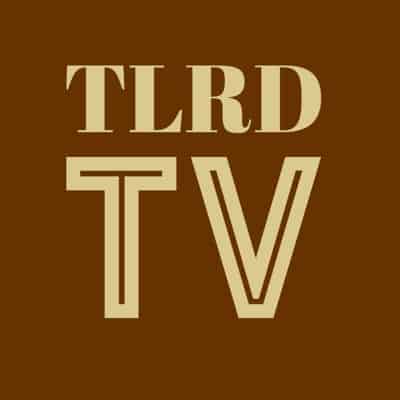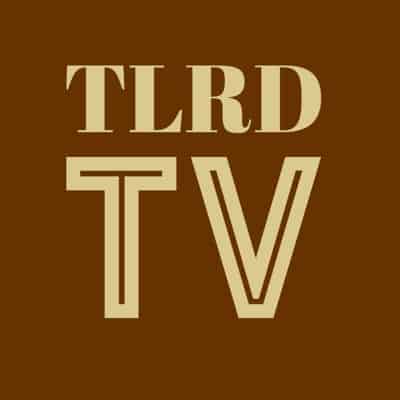 For recent Guides to the Tube, click HERE.