HOW HE ROLLS: Tortoise gets a prosthetic leg.
ANDERSON COOPER: Is not so sure how he feels having a Shih Tzu named after him.
FRIO: Ricky Martin's new music video.
DEXTER: A trailer for the new season, and news from Comic Con.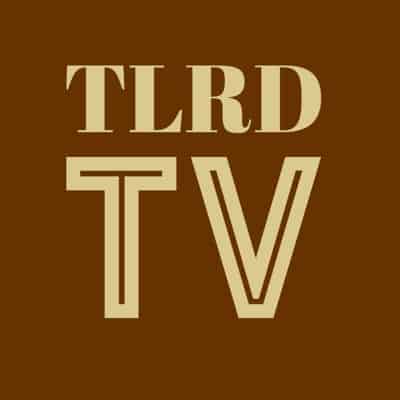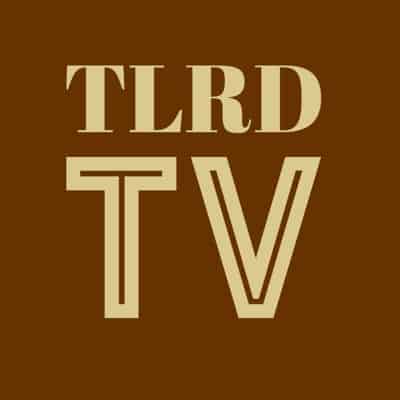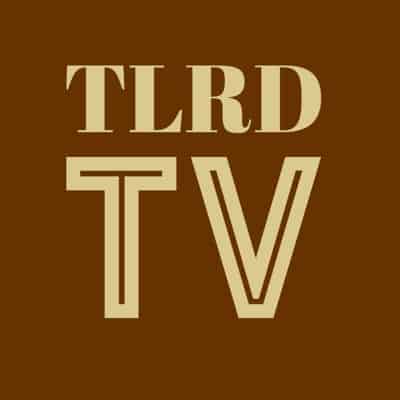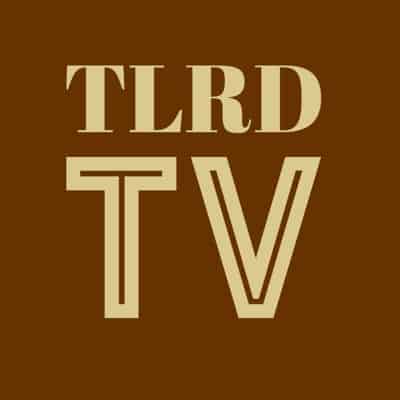 For recent Guides to the Tube, click HERE.