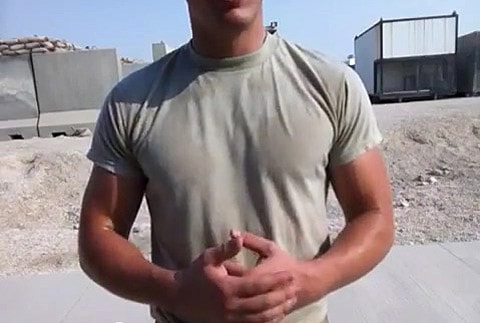 In a series of YouTube videos, a faceless soldier who says he is from the Bible Belt, stationed in Europe, and deployed to the Middle East, discusses the anticipation surrounding "Don't Ask, Don't Tell" repeal, and  chronicles the process of coming out to friends and fellow service members.
Watch, AFTER THE JUMP…
The repeal of 'DADT' is currently in a 60-day waiting period following its certification at the end of July. The ban on serving openly should be lifted at the end of September.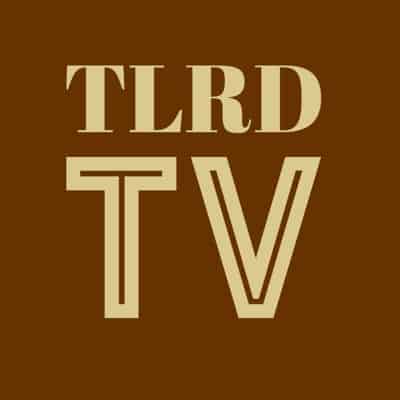 Follow-up videos: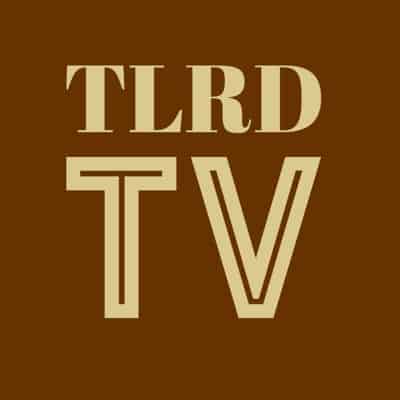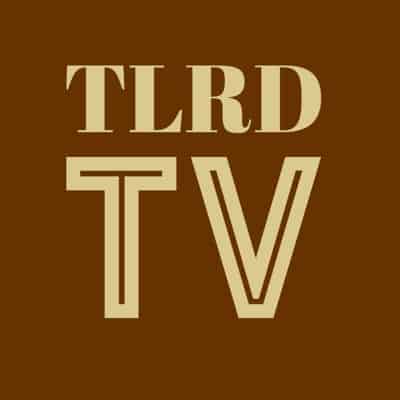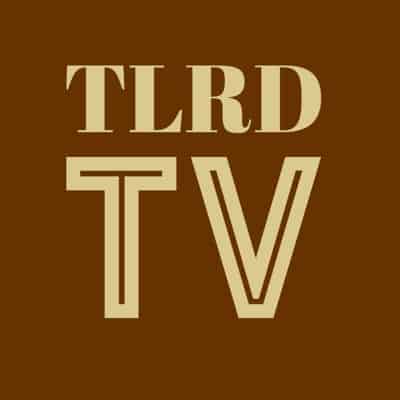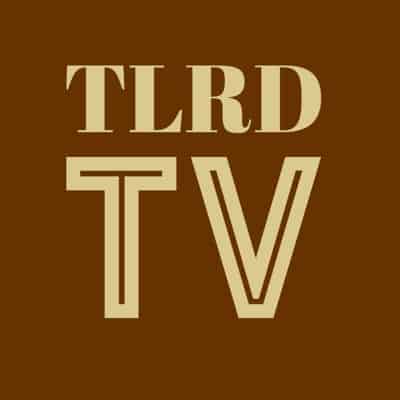 There are a few more on his YouTube page.