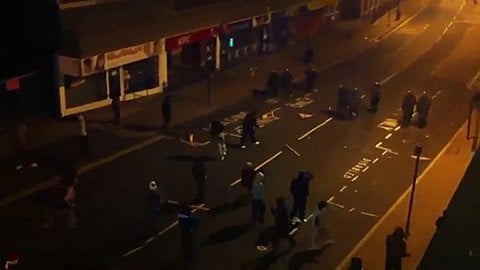 The riots in London are continuing tonight and spreading – both to new neighborhoods and to Birmingham and Liverpool.
Here's some new video of a mob in London's Woolwich district quickly outnumbering riot police. The videographer writes, "moments after this video the weatherspoons pub in the background was set alight at burnt to the ground." Also, a video of looting in Clapham Junction.
Watch, AFTER THE JUMP…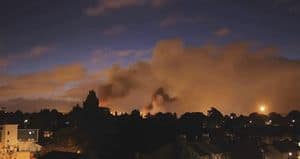 What started as a protest over the weekend over a shooting has become a wider, "opportunistic crime spree," the L.A. Times reports:
Prime Minister David Cameron and other senior officials broke off their vacations and returned to London to try to stem the worst outbreak of urban violence in Britain in a quarter-century..
…Some community leaders say the violence appears to also be a reaction to frustration over high unemployment and cutbacks in government services in mixed-race, low-income neighborhoods.
Others called it merely an opportunistic crime spree by youths who figured out that by organizing through social media, they could outwit the outnumbered police. Youths wearing balaclavas and wielding sticks and iron rods meet up to vandalize and loot shops where they can smash windows or break open the doors.
Mashable reports that rioters appear to be communicating via Facebook and BlackBerry Messenger.
Here's a special Google Map which is being live updated with all the affected areas. The Guardian's live blog is here.
Watch the clip of riot police being overwhelmed, AFTER THE JUMP…
Previously…
London Tottenham Riots: Time-Lapse [tr]
London Neighborhood Burned As Vigil Turns To Riot (Video) [tr]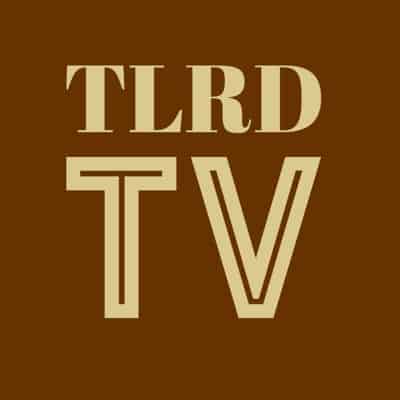 And here's a video showing looting in Clapham Junction: