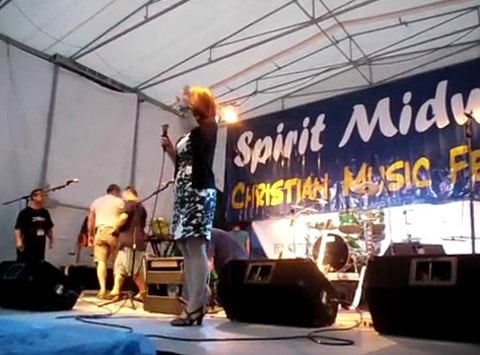 UPDATE: Chris Moody at The Ticket posts a correction to the 'On Knees for Jesus' posting noting that Bachmann clearly says "Who likes wet people?" not "Who likes white people?"
Unedited video posted, AFTER THE JUMP…
EARLIER POST…
Blog On Knees for Jesus has posted some rather unfortunate video of 2012 presidential hopeful Michele Bachmann asking a Christian Iowa crowd, "Who likes white people?"
Watch, AFTER THE JUMP…
A poster at Political Hotwire writes: "Apparently, the warm-up band for Bachmann was called the 'White People Soul Band'…'it is obvious to me that whan she asked 'Who likes white people?', she meant the band, but even from the reaction of the audience, you can hear a not so subtle undertone. Either way, it is extremely awkward and probably not the smartest thing to do when you know your opponent in the GE will be a black man."
But aside from that gaffe, the rest of the video is noteworthy for its feverish preaching.
"God is not partial," Bachmann later says, at the beginning of a sermon urging young people to pray. "That's my message for all of the young people here tonight. He is powerful…give your life over to him now while there is yet time. Jesus Christ. Trust him, and all his ways."
Watch, AFTER THE JUMP…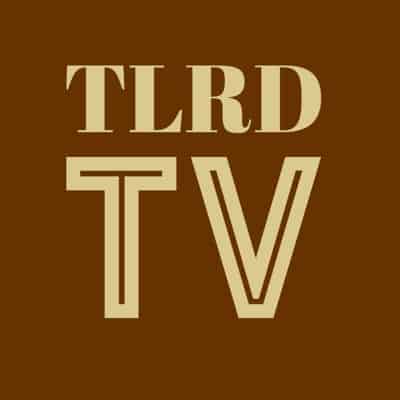 Unedited: