AL JAZEERA: Former ambassador David Welch and Congressman Dennis Kucinich aided Gaddafi against rebels.
K-Y: Goes after the lesbian market.
COLLEGE BOUND: An In the Life profile on Kadeem Swenson, who was kicked out of his home for being gay but is now the first of his family to college thanks to help from organizations and mentors.
SHE USED TO BE A HOMOSEXUAL: Narrator is UK journalist Louis Theroux.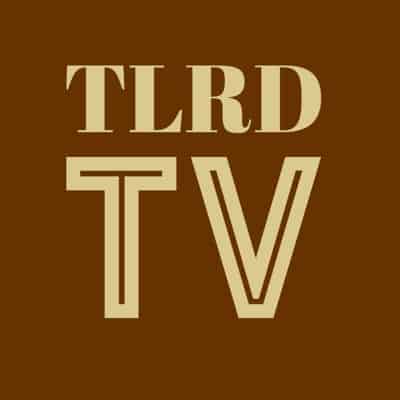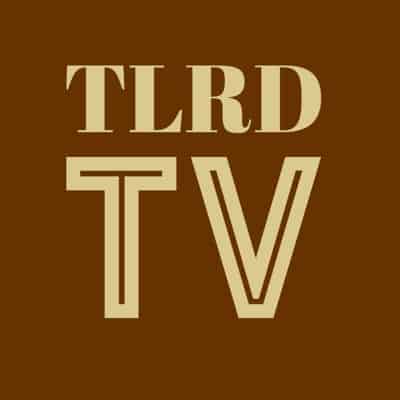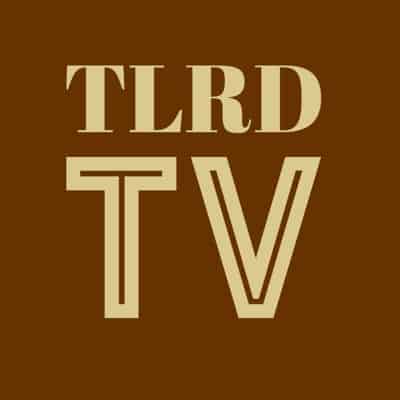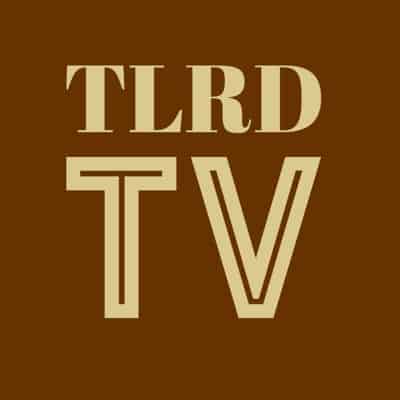 For recent Guides to the Tube, click HERE.