PAUL RYAN: 71-year-old man taken to the ground by police for heckling the congressman. Ryan: "I hope he's taking his blood pressure medication."
DRIVING RECKLESSLY: A public service announcement?
BABY GORILLA: Fun in the tub.
WILLIAM FLOWERS: Homophobic judge rules against gay dad in Houston custody case.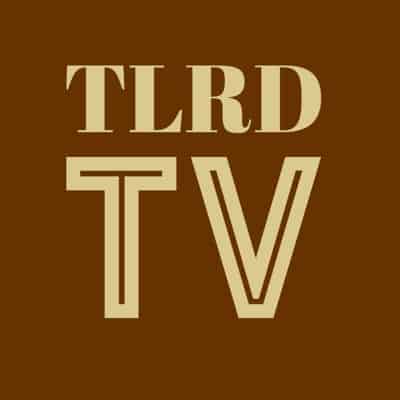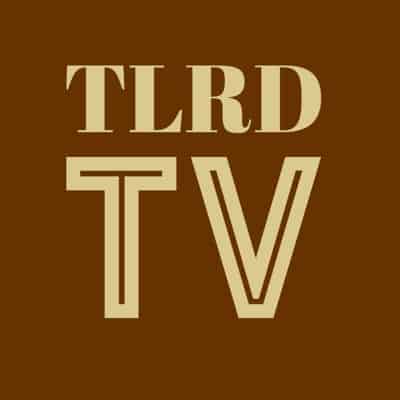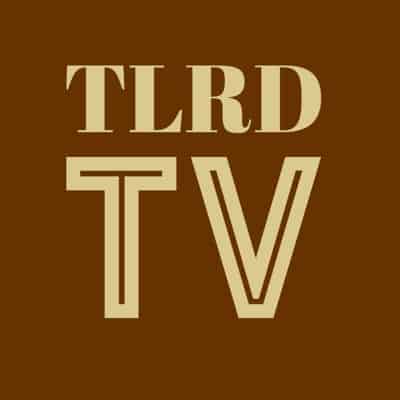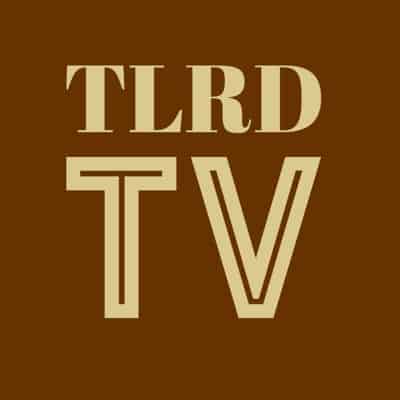 For recent Guides to the Tube, click HERE.