NEVER DRINKING AGAIN: Been there.
TYPICAL REPUBLICAN VOTER: Bill Maher and Keith Olbermann try to get through to GOP voter in a bubble with irrefutable facts.
WILLIAM TAPLEY: The Third Eagle of the Apocalypse wonders if you'll be captured or raptured?
WHEN PENGUINS ATTACK: The antarctic version of Angry Birds.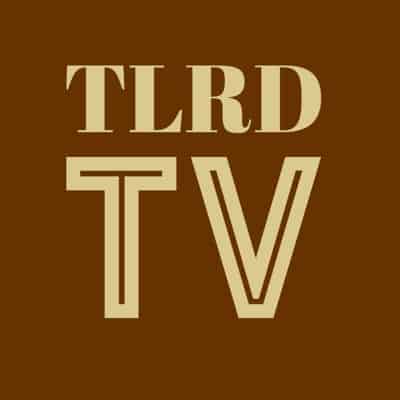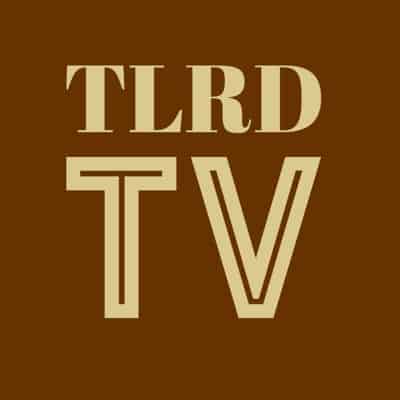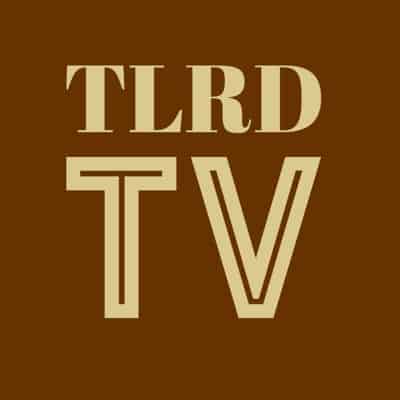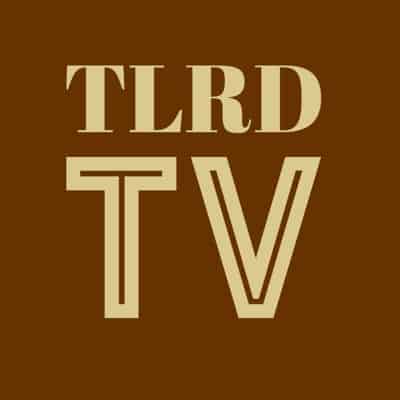 For recent Guides to the Tube, click HERE.