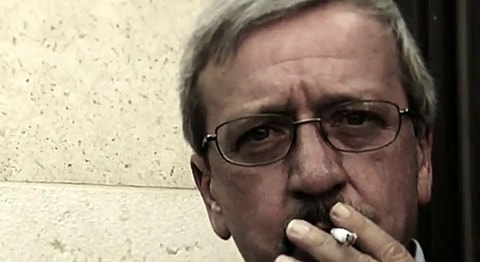 Says Cain's Chief of Staff Mark Block:
"Tomorrow is one day closer to the White House. I really believe that Herman Cain will put 'united' back in the United States of America, and if I didn't believe that, I wouldn't be here….We've run a campaign like no one's ever seen. But then, America has never seen a candidate like Herman Cain."
What are they smoking?
Watch, AFTER THE JUMP…