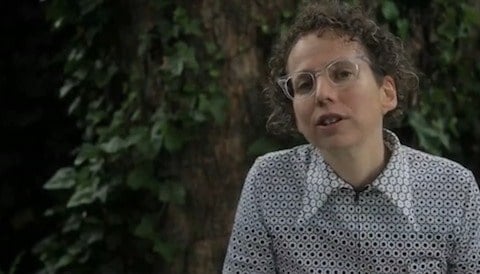 Paris is Burning director Jennie Livingston is making a new film about death:
I began Earth Camp One because I had an experience – losing four family members in five years. I became aware — viscerally — that, in our culture, we don't know how to deal with loss, much less how to talk to one another about it. It's as if death itself has become "shameful and forbidden," writes Joan Didion. At heart, Earth Camp One is about the very American problem of discomfort with discomfort.
Earth Camp One is a first-person family story, also an essay, spanning thirty years.
Livingston has gone to Kickstarter with her new project.
Watch her appeal, AFTER THE JUMP…