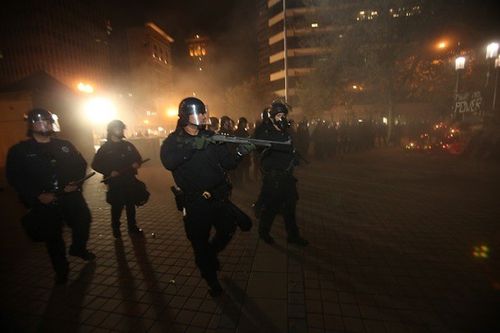 Police used tear gas last night against protesters at 'Occupy Oakland'.
The NYT: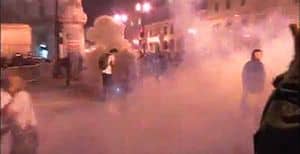 The police in Oakland dispersed hundreds of protesters using tear gas and flash bombs on Tuesday night as crowds tried to re-enter a plaza outside of City Hall that authorities had cleared of an encampment earlier in the day.
The forceful response by police to protesters in Oakland came as police in Atlanta moved in early Wednesday morning to clear an encampment from the city's central Woodruff Park. At least 53 people connected to the protest group Occupy Atlanta were arrested and the park was cleared by 2 a.m. Eastern time, the Atlanta Journal Constitution reported.
Scott Olsen, a Marine veteran affiliated with Veterans for Peace, was injured by a non-lethal weapon.
Watch a video of the madness, AFTER THE JUMP…
Crooks and Liars writes:
"Heighten the contradictions" is what activists used to say back in the Sixties. And tonight, while President Obama was in San Francisco hosting a $7,500-a-plate fundraiser, people are getting teargassed in Oakland, just a few miles away – for alleged health and safety violations. You can't get much more of a contradiction than that. It's being reported that Occupy Atlanta, Occupy Baltimore, Occupy Clarksville, Occupy San Diego have all been served by police with eviction notices for midnight tonight.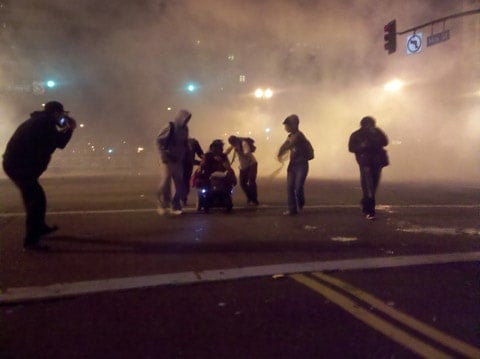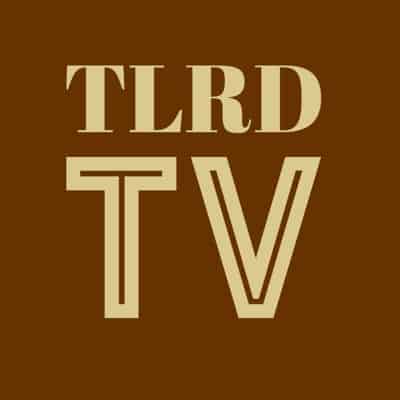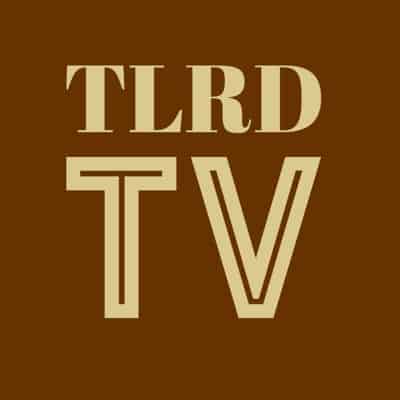 Marine Vet Scott Olsen being carried to safety: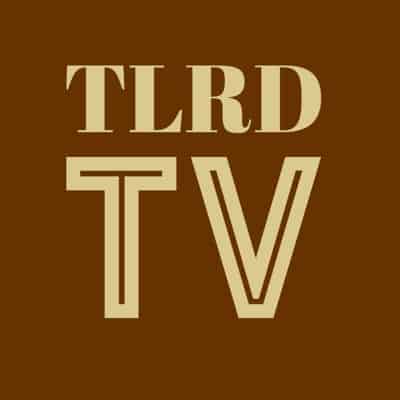 Police attack an unconscious citizen: