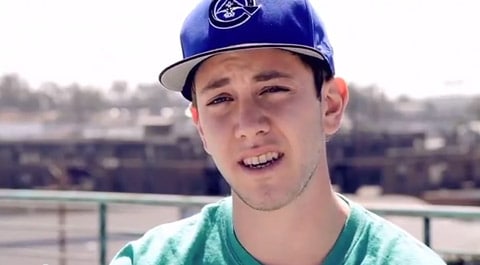 Stumbled upon Ross Capicchioni's two-part story this morning and couldn't stop watching. Brought to you by skateboarding hub The Berrics.
Watch, AFTER THE JUMP…
Aberrican Me – Ross Capicchioni from Tony Guedea on Vimeo.
If the videos is no longer there, you can watch part one here, and part two here.