MARRIAGE NEWS WATCH: Matt Baume with the latest on Obama, North Carolina, Rhode Island, and Maine.
MY LUCKY LIFE: Famous fogey Andy Rooney says good-bye from 60 Minutes.
CLASS WARFARE: Obama vs. Reagan on tax loopholes.
BILL CLINTON: Gets behind AIDS Walk Washington.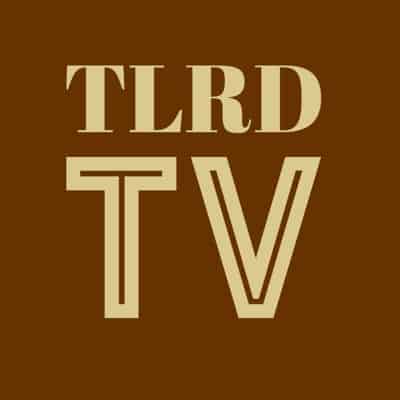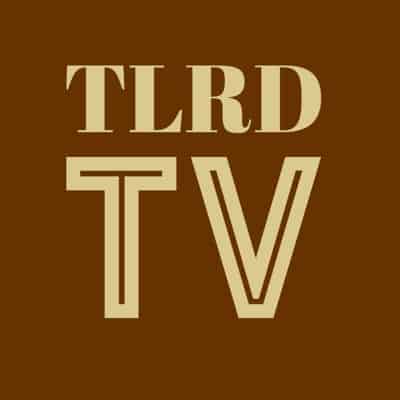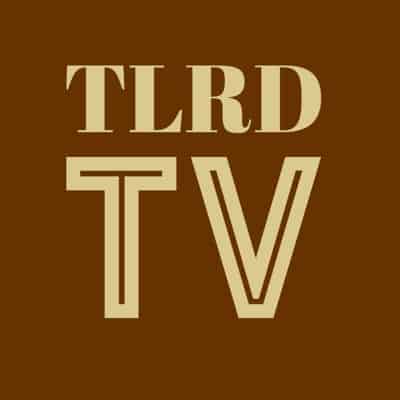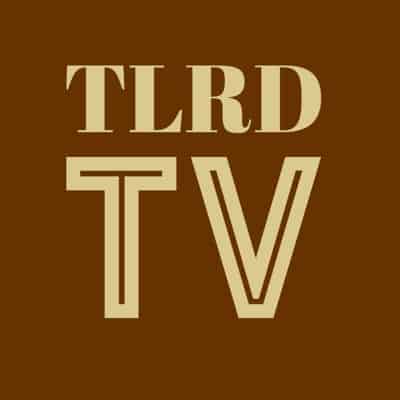 For recent Guides to the Tube, click HERE.