BARNEY FRANK: Talks to Chris Matthews about Newt Gingrich's remarks at the GOP debate, calling for him to be jailed.
TEXAS: A not-so-clever thief is lassoing security cameras before his thefts, but he hasn't bothered to hide his face.
JESSE LAGRECA: DailyKos writer who schooled the FOX News reporter last week talks to Crooks & Liars.
MINI MINAJ: Nicki Minaj surprises a young superfan on Ellen.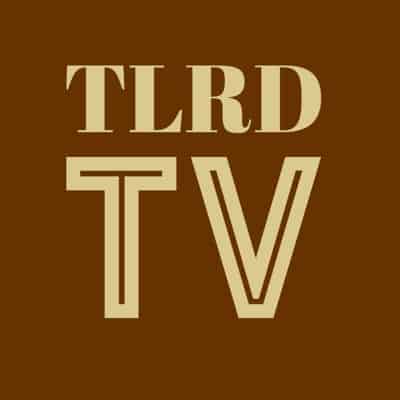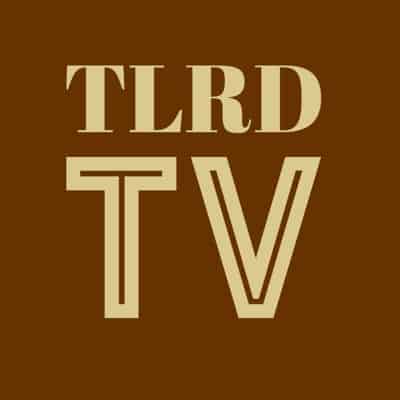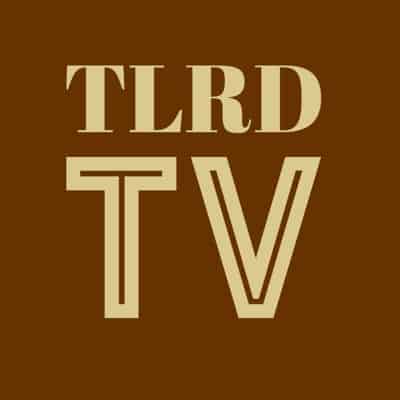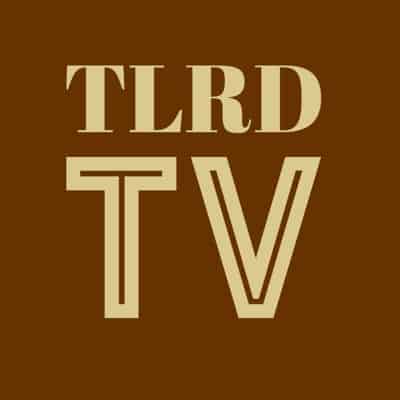 For recent Guides to the Tube, click HERE.