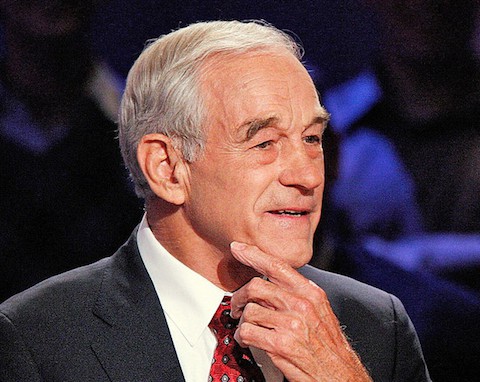 Welll, that's what it certainly looks like:
Jesse Benton, a campaign spokesman, insisted that Mr. Paul had been the victim of the elements, namely a heavy pollen season in New Hampshire, and called accusations that he'd been artificially enhancing "stupid" and "insulting."
"Dr. Paul's allergies acted up a touch," Mr. Benton said in an explanation that might raise some, you know, questions.
Not that Mr. Paul would be blamed for trying to keep up with bushy brows like Rick Perry's, whose upper-eye area is full, or Mitt Romney, whose orbital outliers are sometimes speckled with gray.